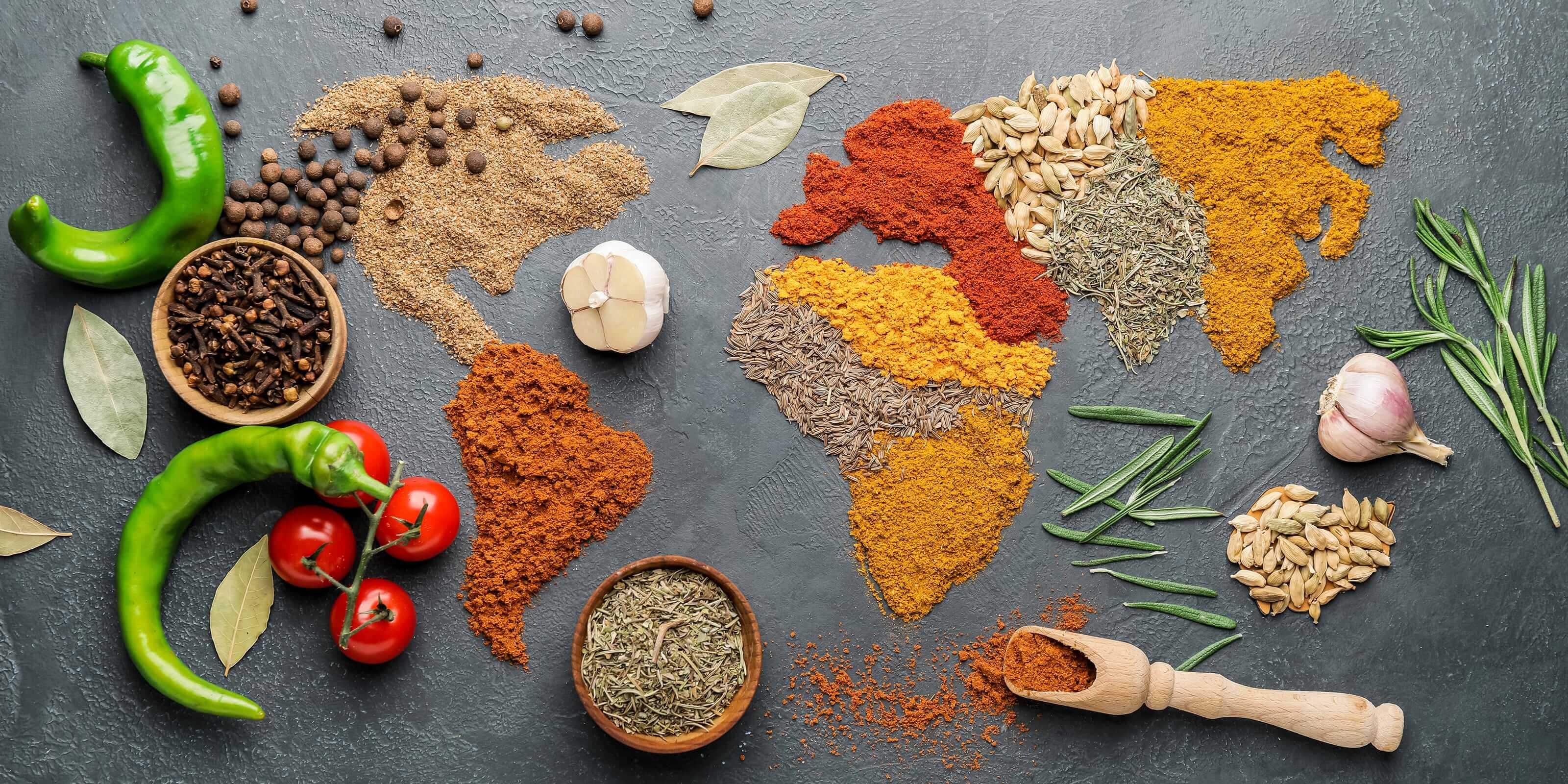 Ilif Food
Italian Food Export
The best thing about our job is to be part of yours!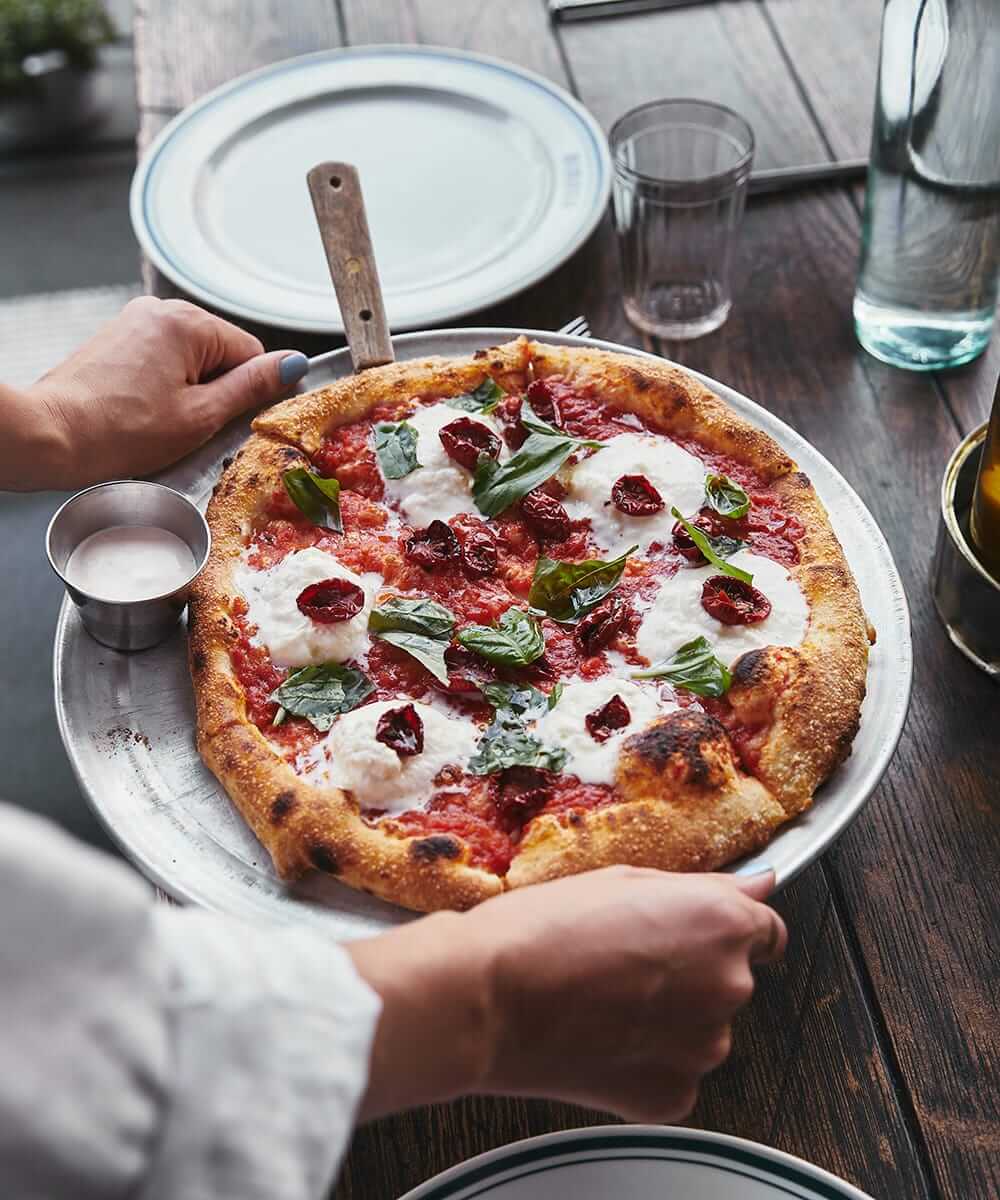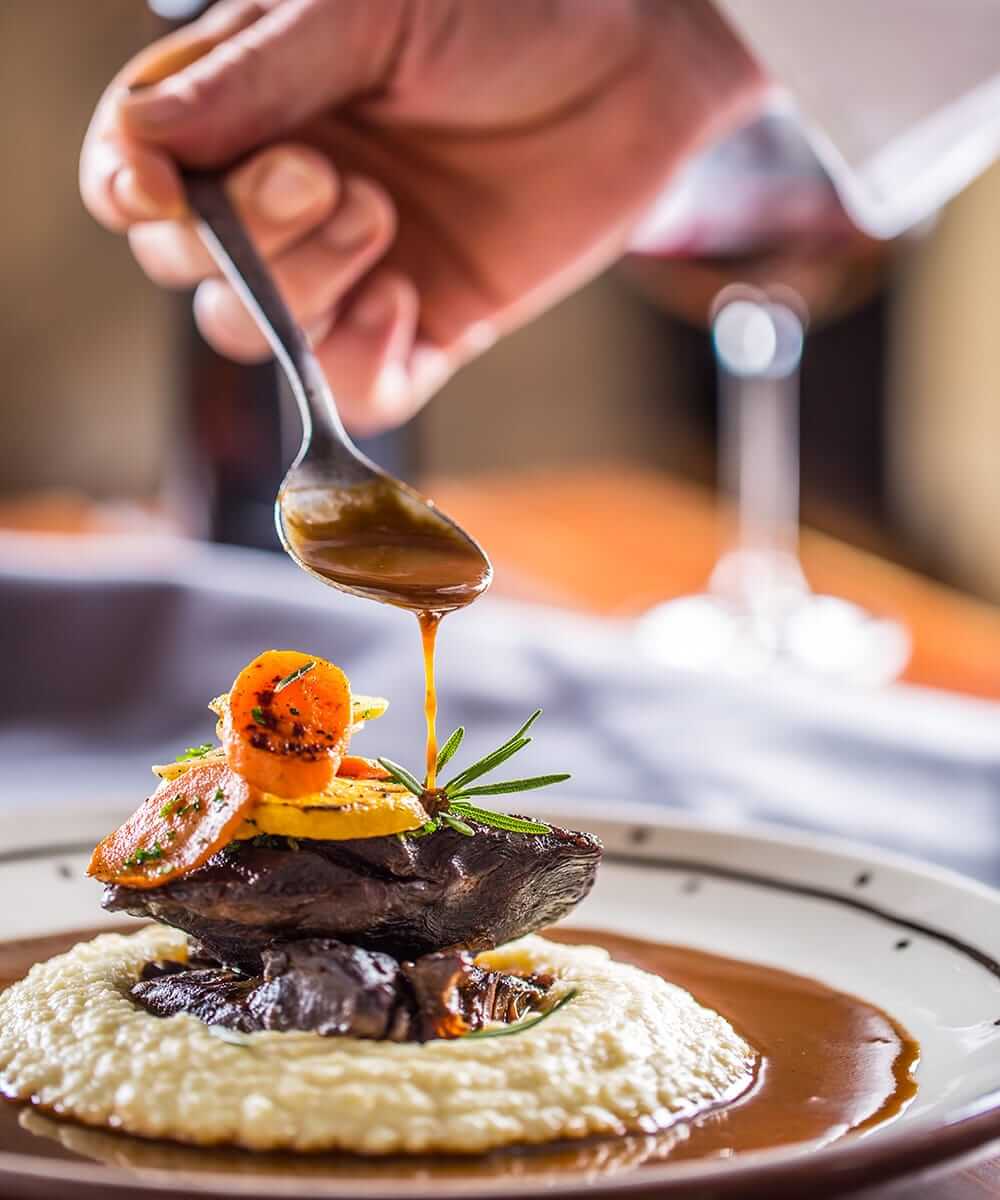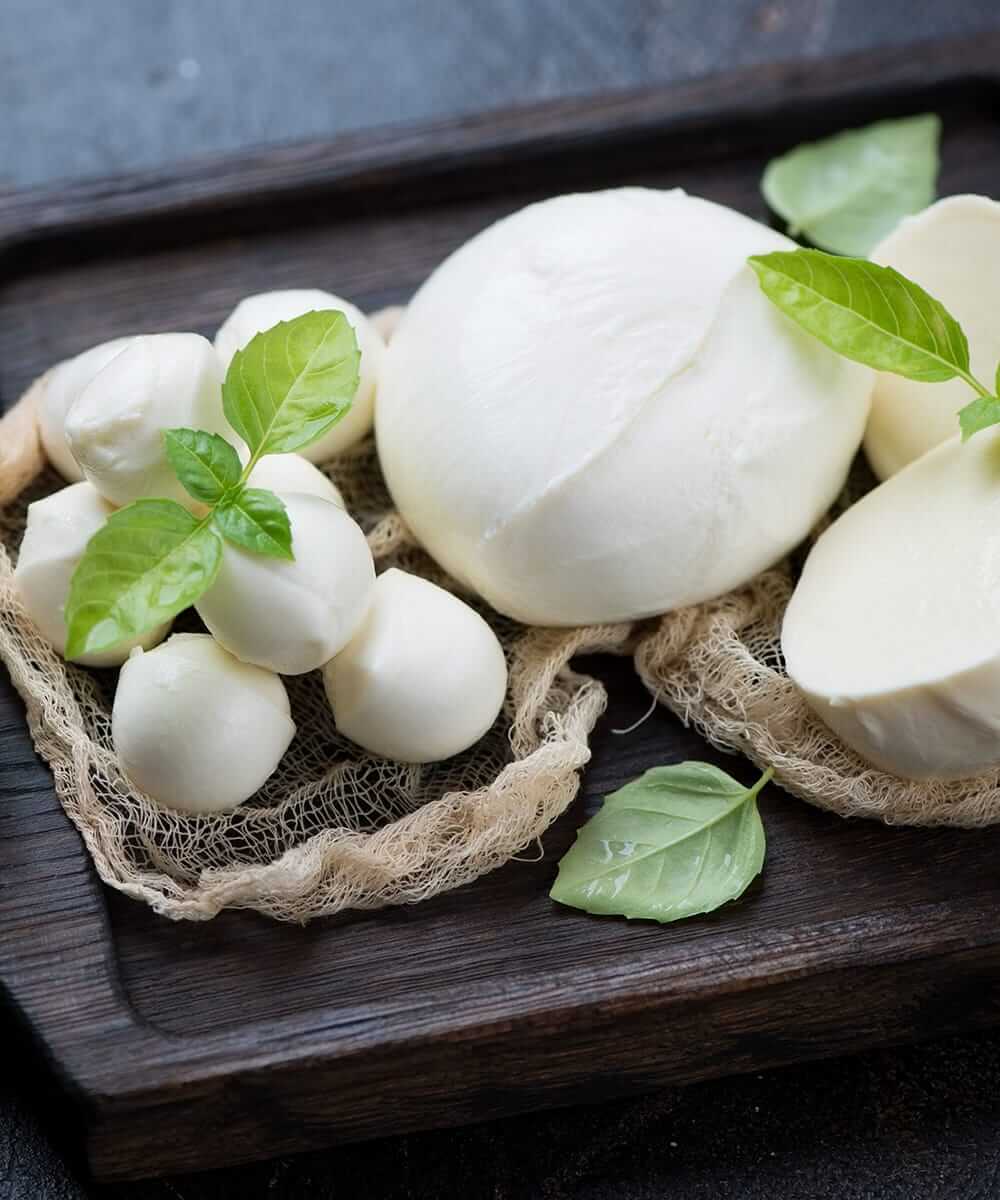 About us
We export the best Italian products worldwide
Ilif Food - we are distributors of high-quality food products for importers/traders, restaurant and pizzeria chains, hotels, food manufacturers, and airline catering units.
Based in northern Italy, we have over 30 years of experience in international trade. We work hard to understand your business needs and local market requirements. We offer high-quality products at competitive prices, reliable service, and complete documentation, shipping, and translation service.
About us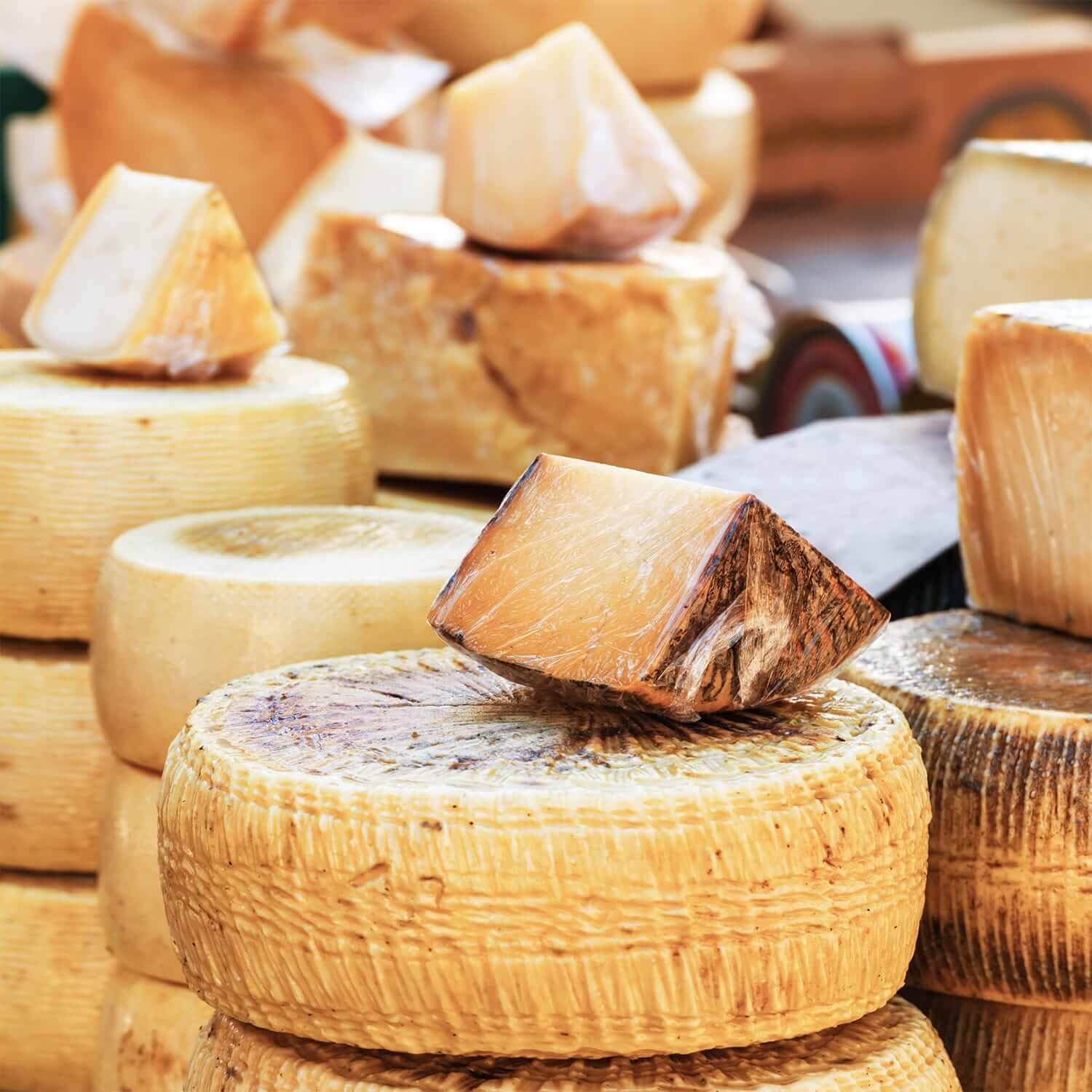 More than 800 products
Product Catalog
Please look at our extensive product catalog resulting from years of experience and close cooperation with the best Italian manufacturers.
Ambient
Our most comprehensive product range consists of more than 500 lines.
Chilled
We offer our customers a diverse and exciting range of chilled products.
Frozen/IQF
We sell most of our "center of the plate" items in our frozen product range.
View product catalog
Italian Food Exporter
Our Services
We know the importance of services in exporting and importing products worldwide, so we have a dedicated and efficient theme to support all business stages.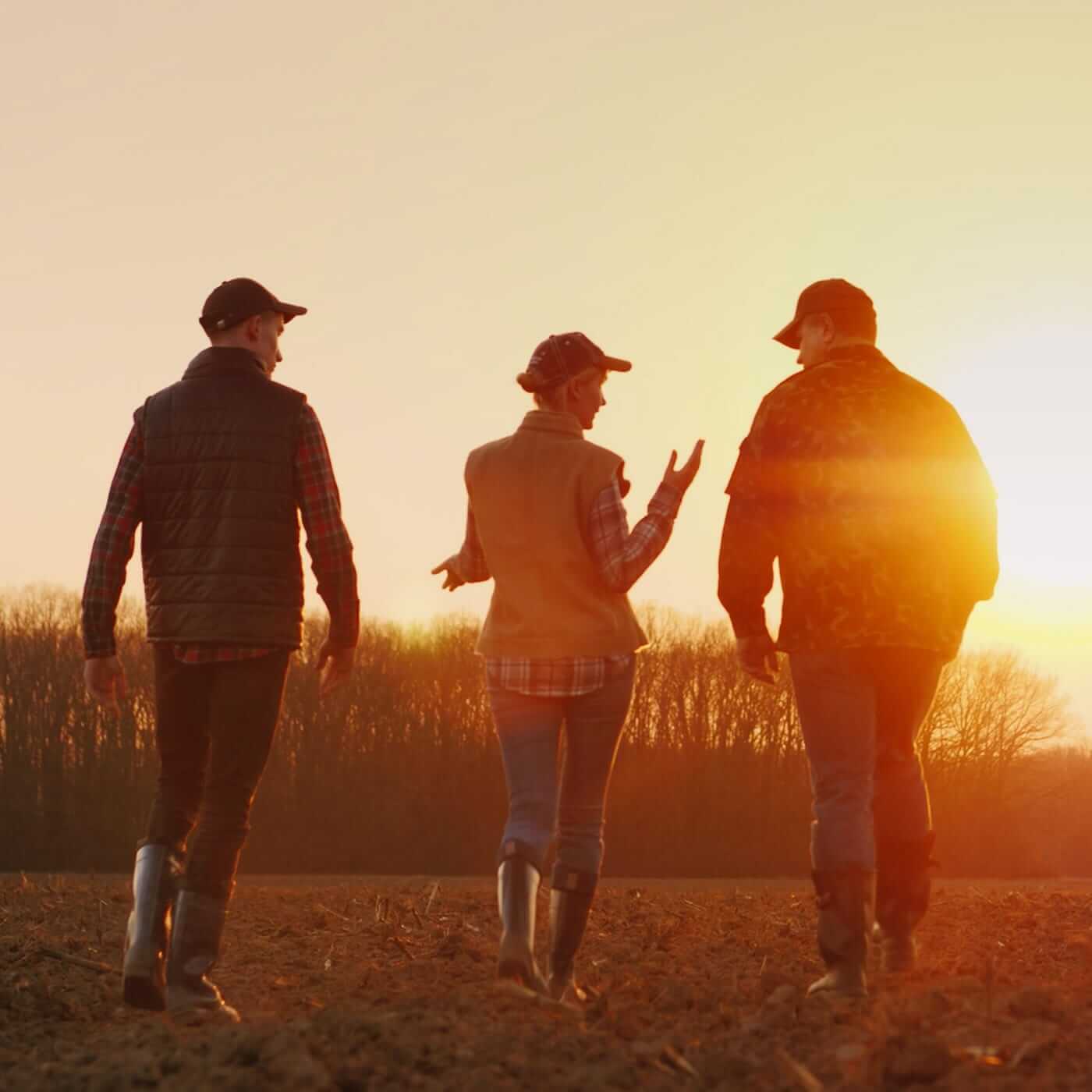 Join our family
How to become a customer?
We work with people, clients, and producers with whom we share choices, values, and goals to build a path of excellence.
As a new customer of Ilif, you will have access to a price list, customized quotations, advice and support on products and orders, and our excellent service.
Customer
News
View all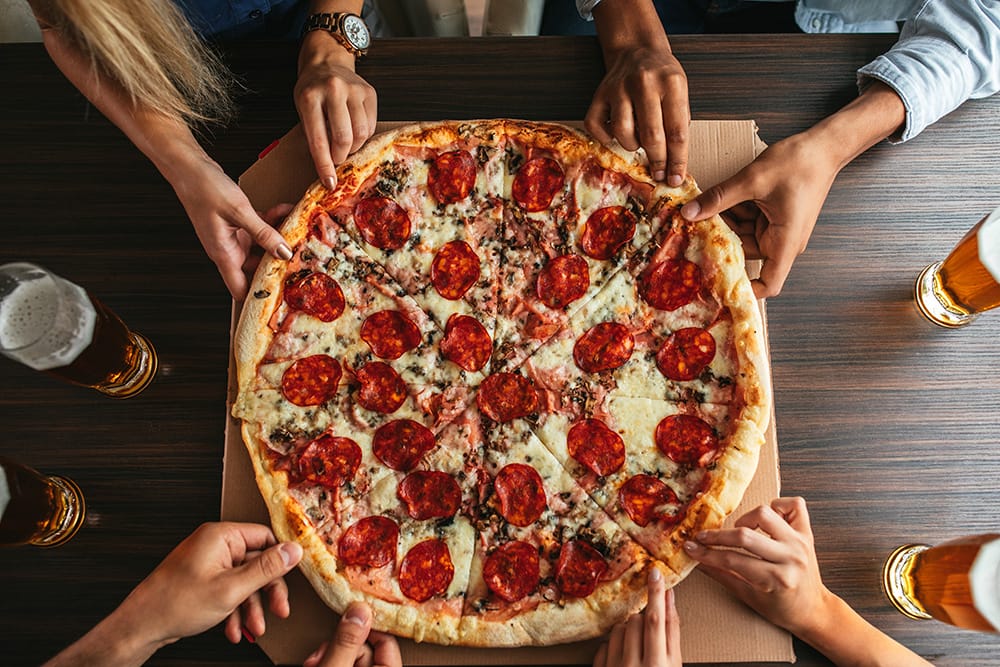 The Italian Export of Frozen Pizza continues to grow
Whether it's round, in a pan, alla pala, Neapolitan, Roman, white or red, with traditional, vegan, or gluten-free dough, and you name it, pizza is always synonymous with celebration. The Pizza is t...