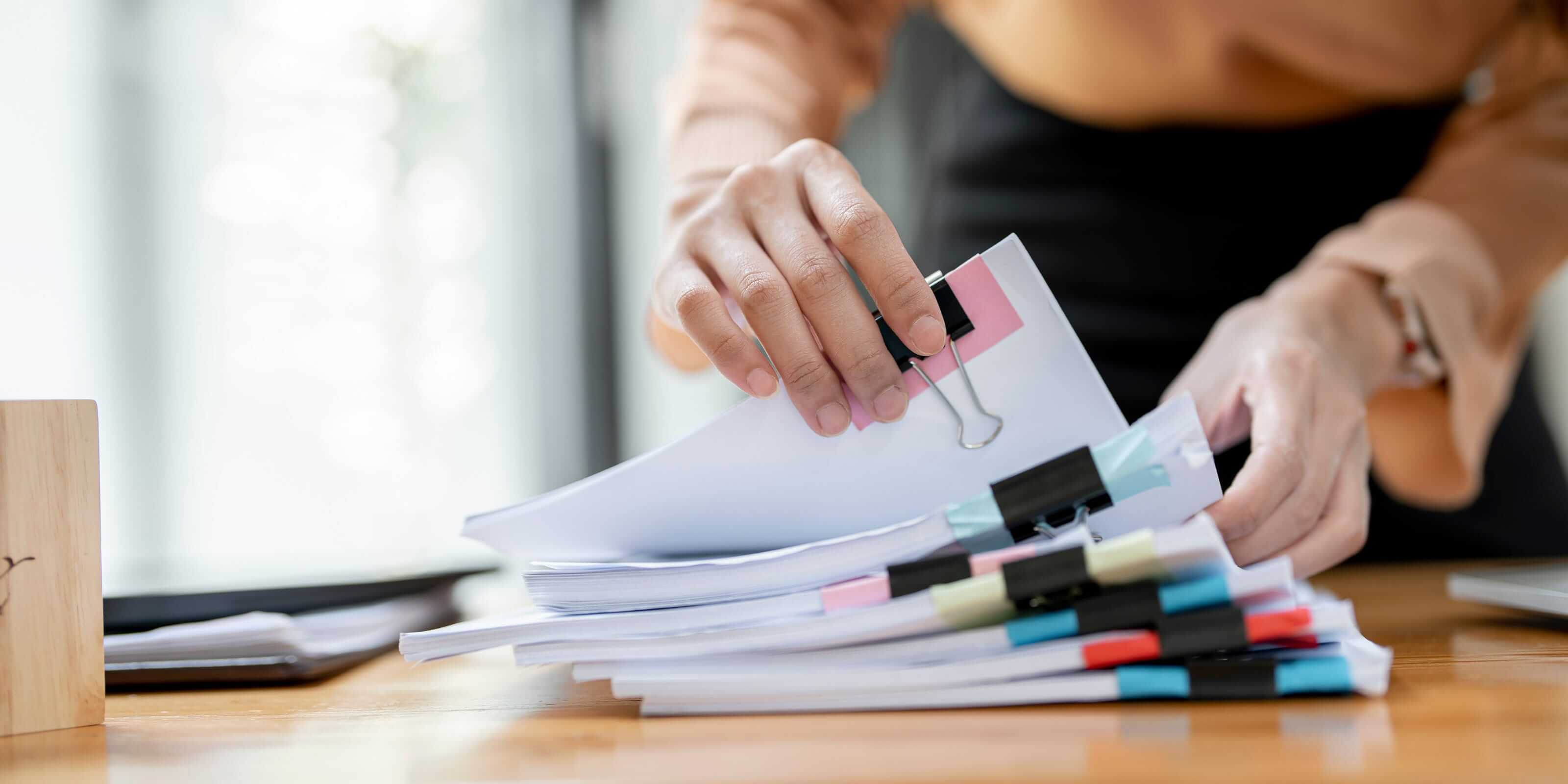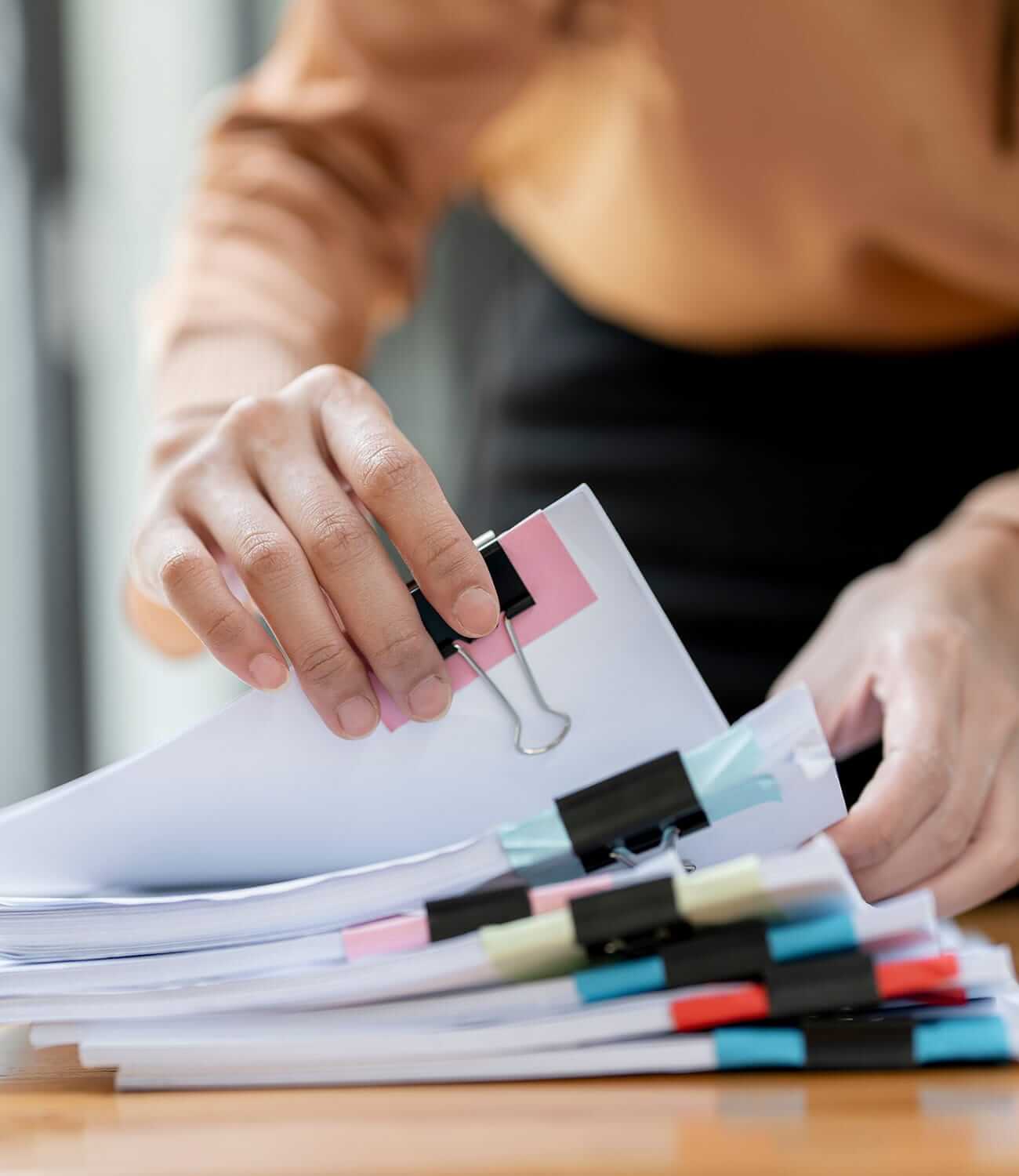 A full service
Documentation
Comprehensive documentation service for export/import of all our products, from cargo documents to sanitary, phytosanitary, and production certifications such as BRC or IFS

Documentation
Alongside the standard paperwork, we can provide Halal, Kosher, and Organic certificates and the origin of raw materials. However, this list is certainly not exhaustive, so please get in touch if you require any documentation not listed here.

Handling
We understand the need to ensure that air and sea freight are handled correctly. For example, when handling temperature-controlled air freight, we can use dry ice and specialized pallet boxes to ensure that these are delivered to you unspoiled.

Freight Insurance
When trading goods internationally, insurance is a critical aspect of transporting goods. Goods are exposed to every day and abnormal risks. Our close relationship with the transportation companies we use ensures all goods are insured from loading to your destination.

Price
We understand the importance of correct documentation and believe Ilif Food must deliver exceptional customer service. Our close relationship with our local chamber of commerce and various embassies enables us to provide fully legalized and certified documents without delay. For these services, we charge the rates set by the chamber of commerce and embassies.
Get in touch
Do you have any questions?
Contact us for any information or request.
Our customer support is available Monday - Friday from 9:00 am - 5:00 pm. (Italy time zone)
Average answer time: 24h
CONTACT US
News
View all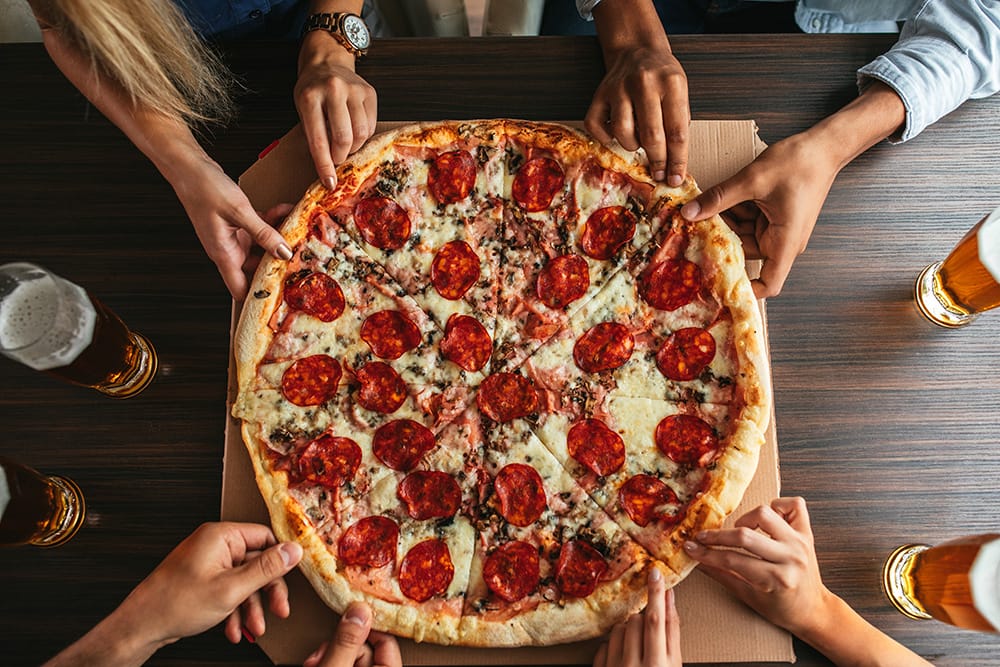 The Italian Export of Frozen Pizza continues to grow
Whether it's round, in a pan, alla pala, Neapolitan, Roman, white or red, with traditional, vegan, or gluten-free dough, and you name it, pizza is always synonymous with celebration. The Pizza is t...