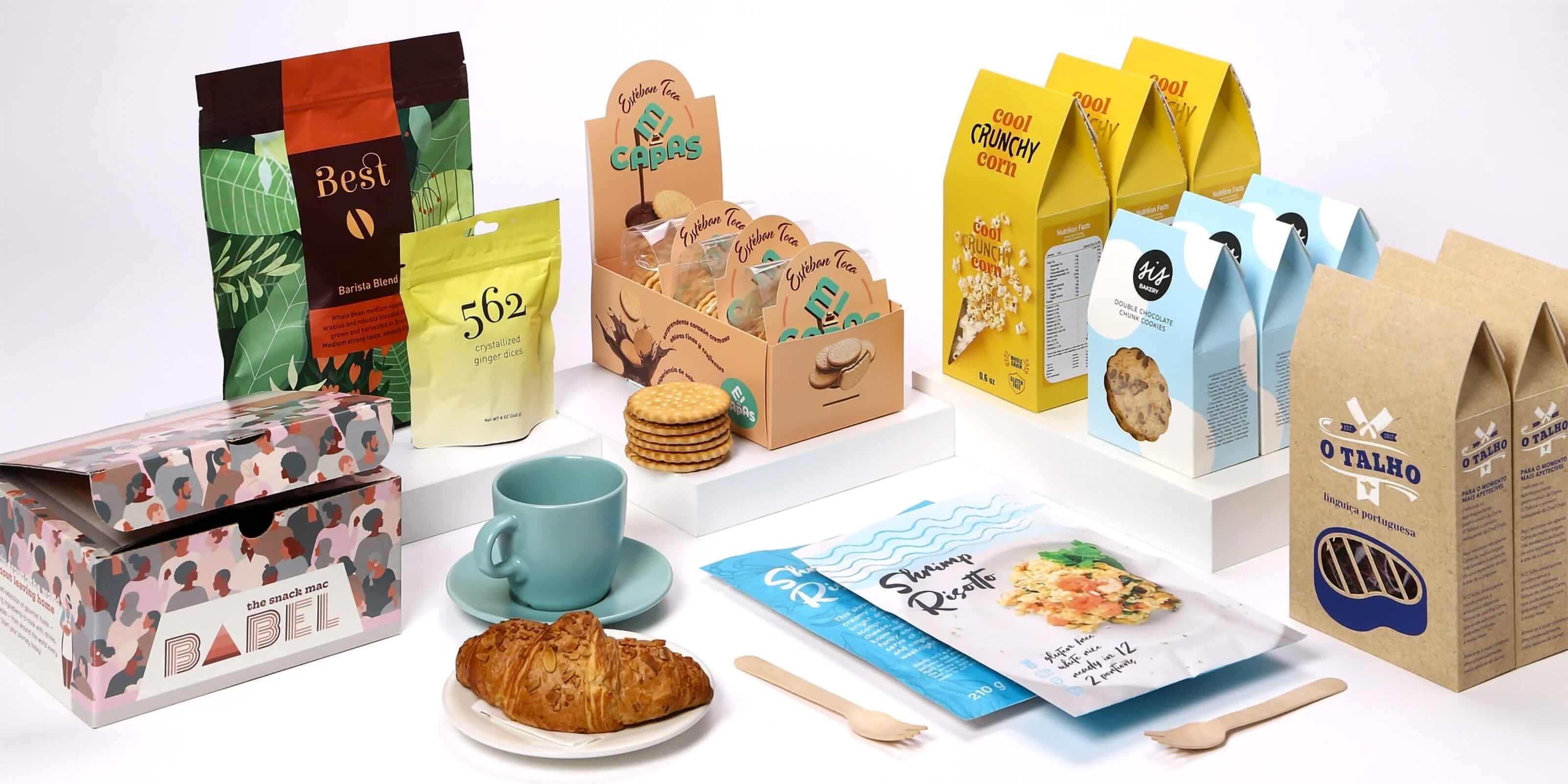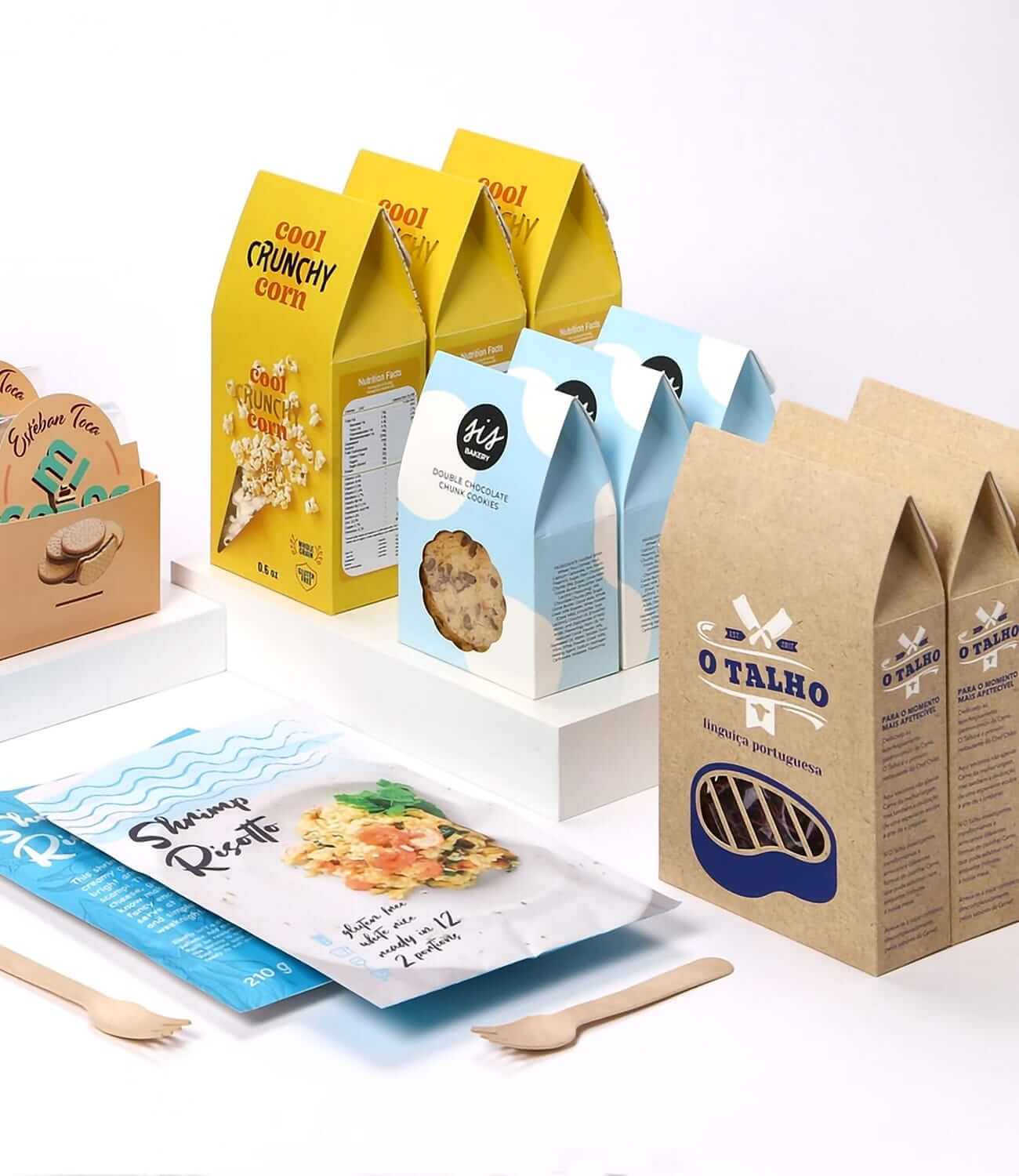 Customized experience
Private Label
Our experience and production excellence are at the disposal of large-scale retail trade brokers, small importers, and the entire food industry in general to create an offer of own-brand products: from the brand study to the production process of preparation to the customized packaging.
"It takes 20 years to build a reputation and five minutes to ruin it. If you think about that, you'll do things differently."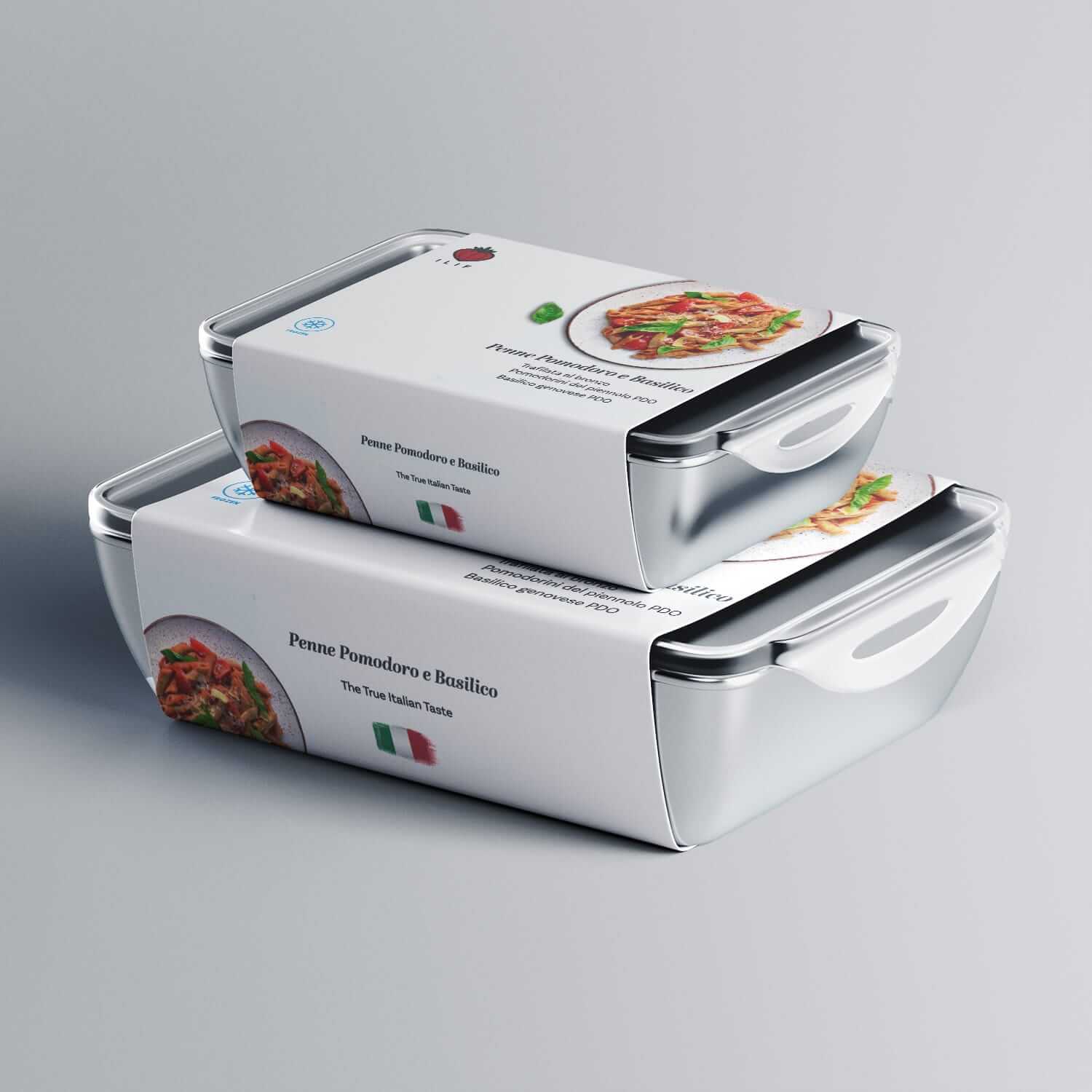 Experience & Know-how
Our private labeling service is an essential activity for our company and differentiates us from our competitors by quality and flexibility in all stages of study, feasibility, and implementation.
For years we have been cooperating on an ongoing basis with several of our manufacturers who also produce their products under white labels.
Private labeling is an excellent opportunity for all our clients to increase profits, decrease competition, and gain many other advantages.
Private labeling is a common form of merchandising that can generate positive returns on investment for store owners and manufacturers.
Give value to your Brand
The Benefits of private labeling for your Brand
1. Higher profit margin
Brand personality is essential for building a customer base, creating product designs, and establishing marketing campaigns. However, you know how expensive and wasteful branding can be if you run a business. Private label(s) products use your brand.
As Ilif, we design the production, packaging, branding, and final mockups for your approval, making your job easier. Your end customer pays only the product cost without a premium for branding or expensive marketing campaigns.
2. Lower operating costs
Private label products must sell themselves; they typically do not necessarily need advertising campaigns to fly off the shelves. Products chosen should regularly sell at five or six times the manufacturing price. This way, you can make the required discounts for private label products. Therefore, most items chosen are cheaper to manufacture and produce in high volume.
Since most private label products receive large orders from major retailers, manufacturers benefit from creating and shipping all products to a single customer. Both factors result in reduced operating costs.
3. Better brand loyalty
In the past, consumers saw brand-name goods as superior to private labels. Today, however, store brands or private label goods have made a name for themselves in the world of high-quality goods. Private label products have attained higher quality and consistency thanks to better product innovations and manufacturing processes.
They have transformed into "premium" private label goods. A better reputation surrounding private label products has led to better brand loyalty. Consumers stay loyal to one store because they know it is the only place to find the private label item.
4. Greater market stability
Today's consumers choose private label products for quality, consistency, and affordability. Even in economic downturns, private label goods enjoy steady sales thanks to lower price points. Most retailers will increase their order quantities during economic downfalls because private label goods become more popular when times are tough.
The overall stability and inelasticity of the market can benefit manufacturers, as there is less of a chance of retailers freezing their orders during tough times.
Get in touch
Do you have any questions?
Contact us for any information or request.
Our customer support is available Monday - Friday from 9:00 am - 5:00 pm. (Italy time zone)
Average answer time: 24h
CONTACT US
News
View all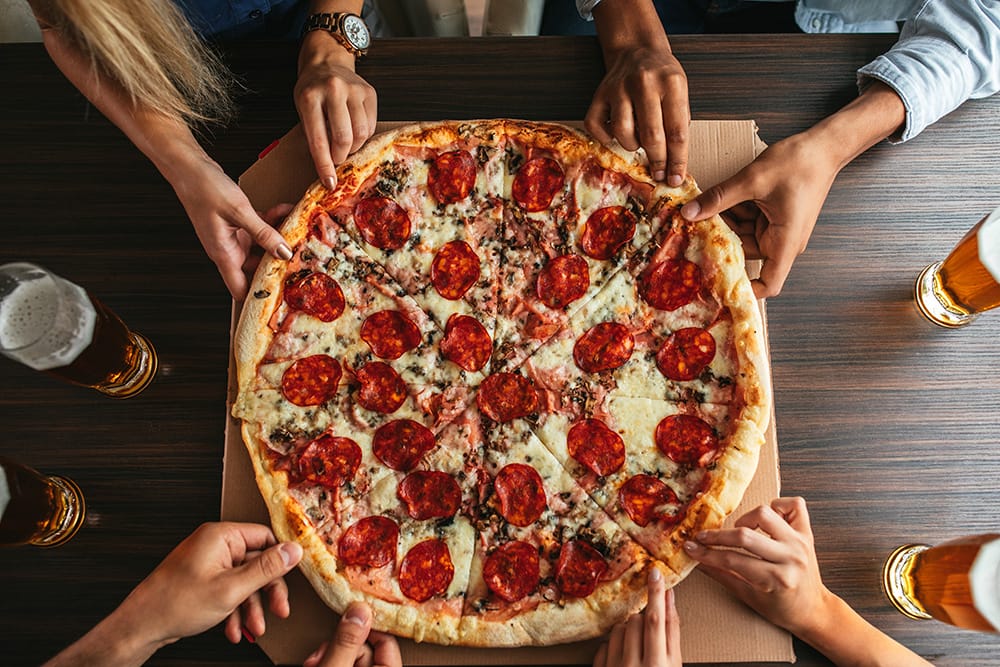 The Italian Export of Frozen Pizza continues to grow
Whether it's round, in a pan, alla pala, Neapolitan, Roman, white or red, with traditional, vegan, or gluten-free dough, and you name it, pizza is always synonymous with celebration. The Pizza is t...