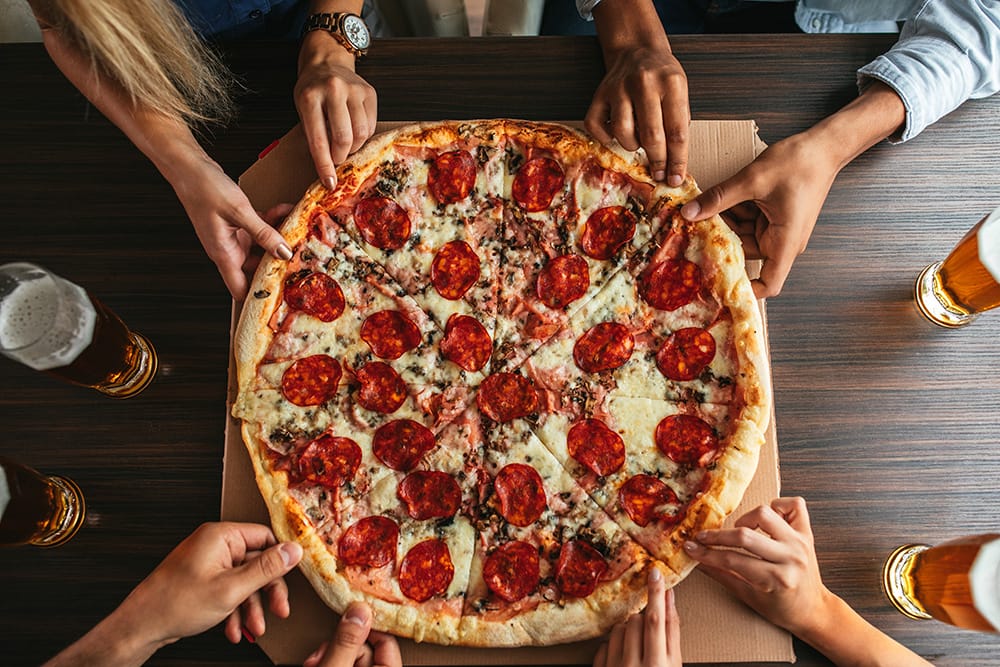 The Italian Export of Frozen Pizza continues to grow
Whether it's round, in a pan, alla pala, Neapolitan, Roman, white or red, with traditional, vegan, or gluten-free dough, and you name it, pizza is always synonymous with celebration. The Pizza is t...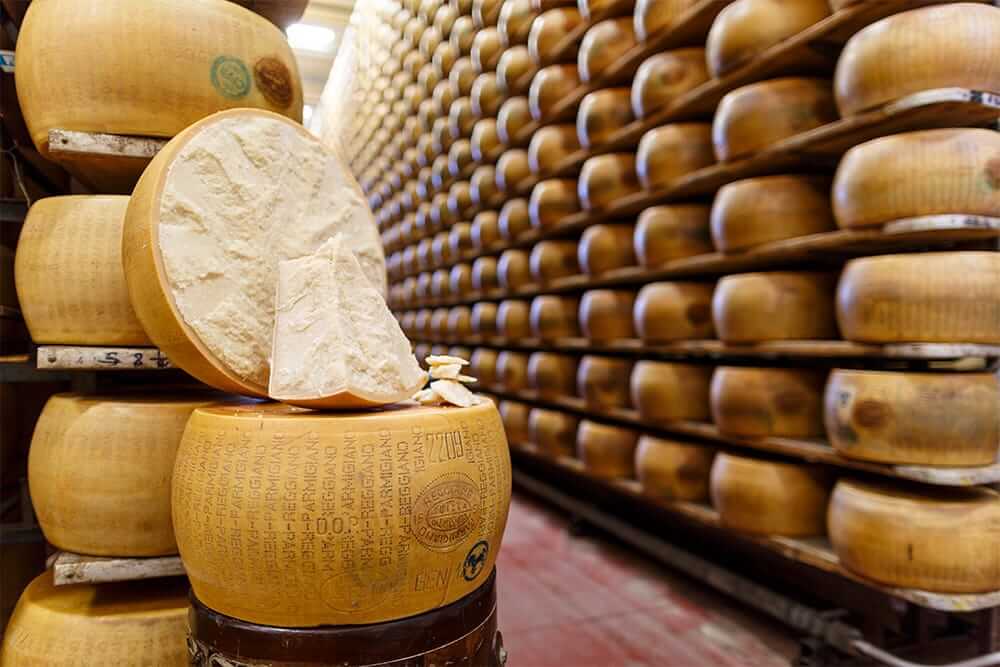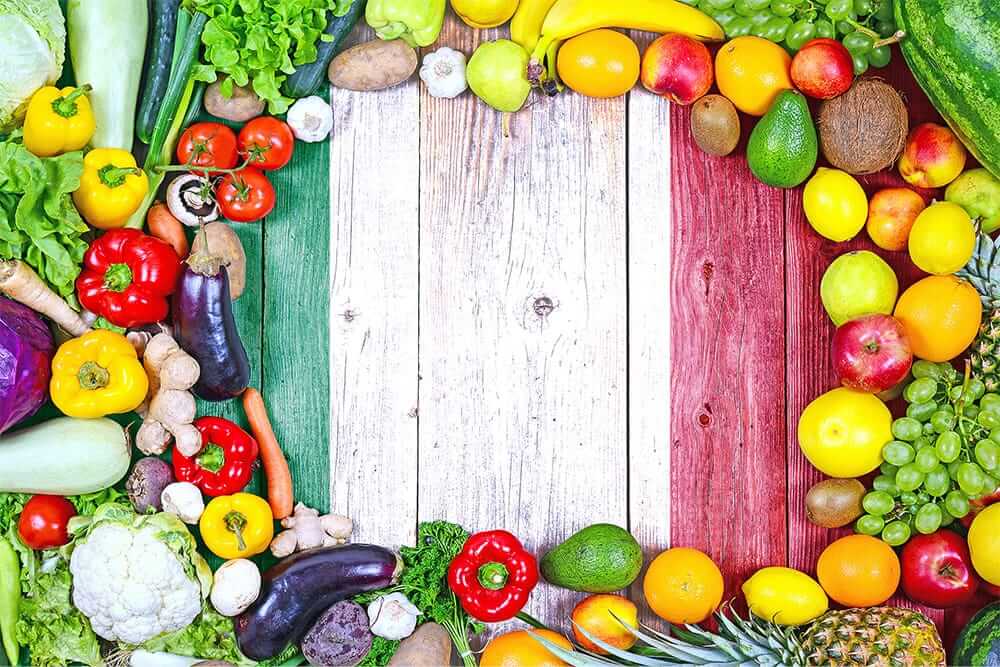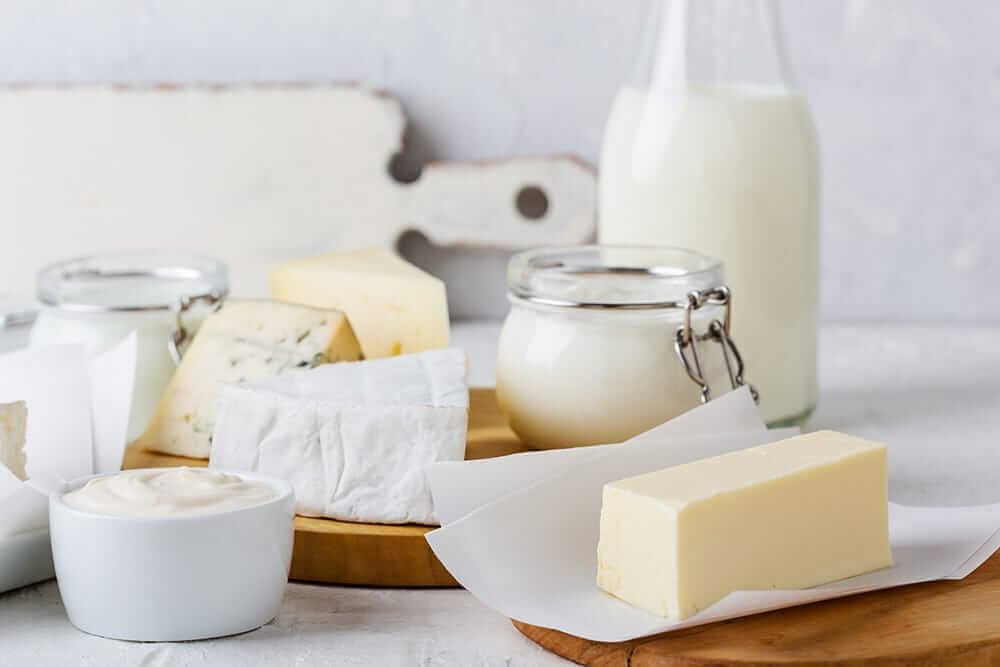 Why IQF is better than freezing in cold storage
Today on the packages of most frozen products, we find the abbreviation "IQF," which stands for Individually Quick Frozen. What does it mean? And what benefits does the Individually Quick Freezing ...