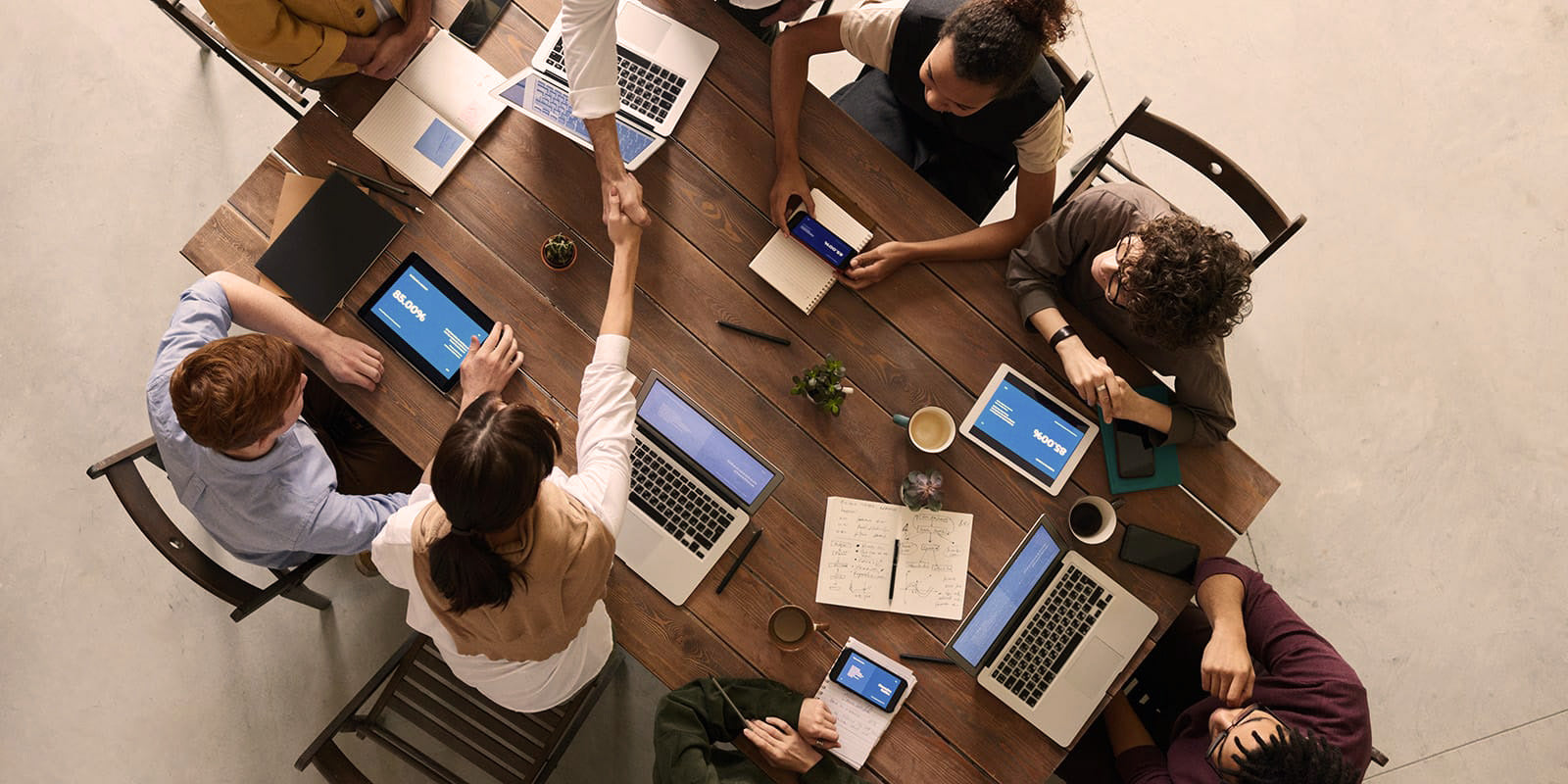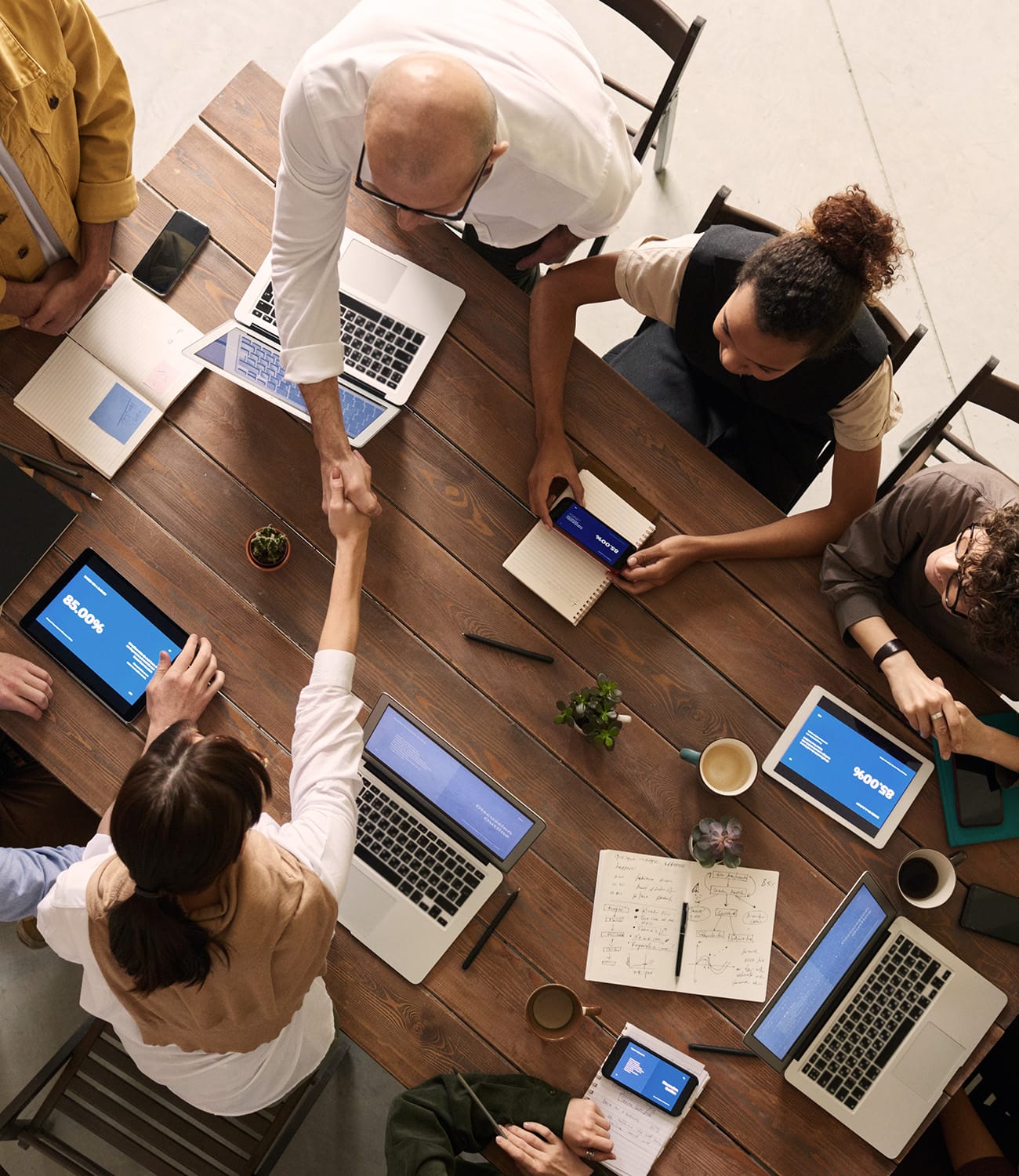 A dedicated team
Our Services
We know the importance of services in exporting and importing products worldwide, so we have a dedicated and efficient theme to support all business stages.
A complete support
Services, not just products
Ilif's goal is to facilitate its customers' business by increasing their profit and simplifying the import of Italian products. Thanks to a dedicated team, our services support customers in all business stages, from inquiry to product delivery. We also have specialized staff in product rebranding for most of our products.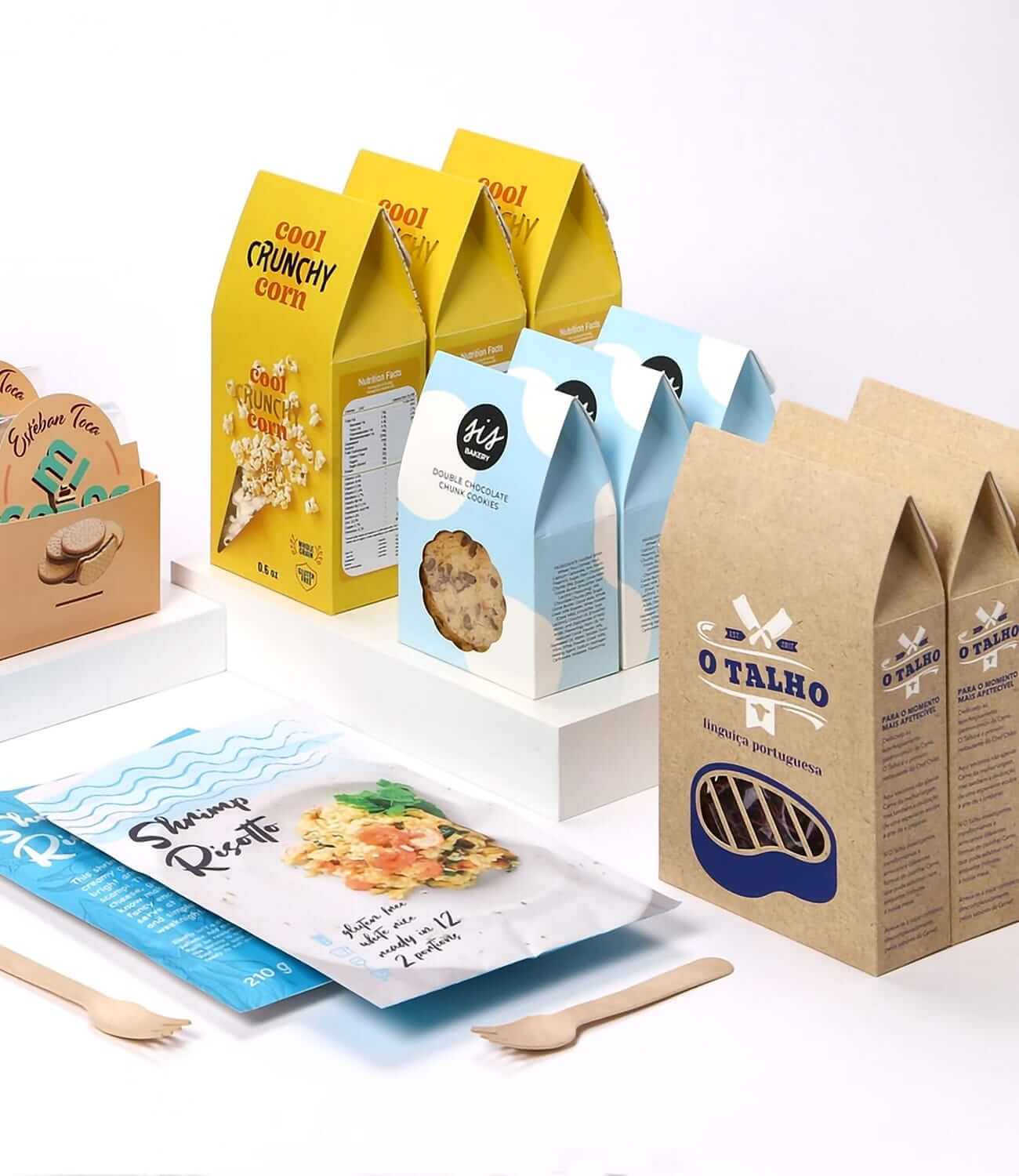 Private Label
Do you want to give your brand more visibility or stand out from your competitors? For several products we market, we offer private label services. The service is fully customizable according to your requirements. Our dedicated team takes care of the various stages: analysis of the request, creation of graphic mockups, testing, and design of the files needed for packaging.
Learn more
News
View all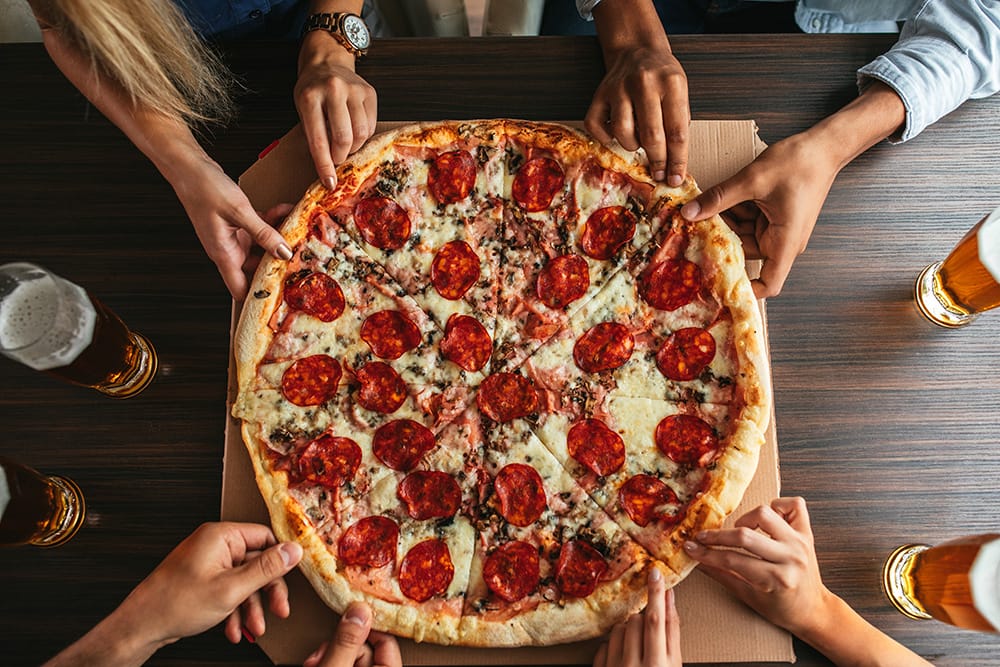 The Italian Export of Frozen Pizza continues to grow
Whether it's round, in a pan, alla pala, Neapolitan, Roman, white or red, with traditional, vegan, or gluten-free dough, and you name it, pizza is always synonymous with celebration. The Pizza is t...