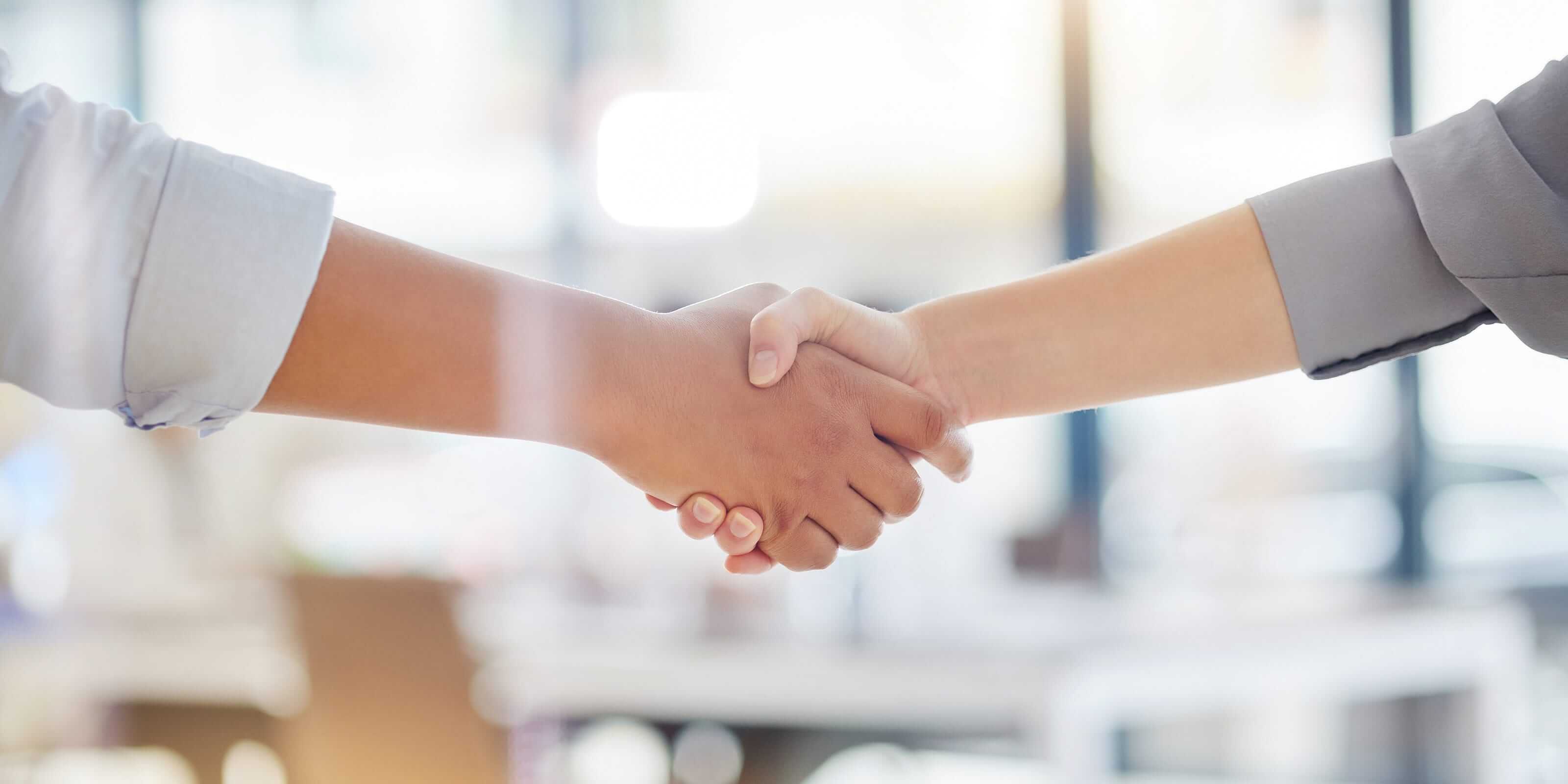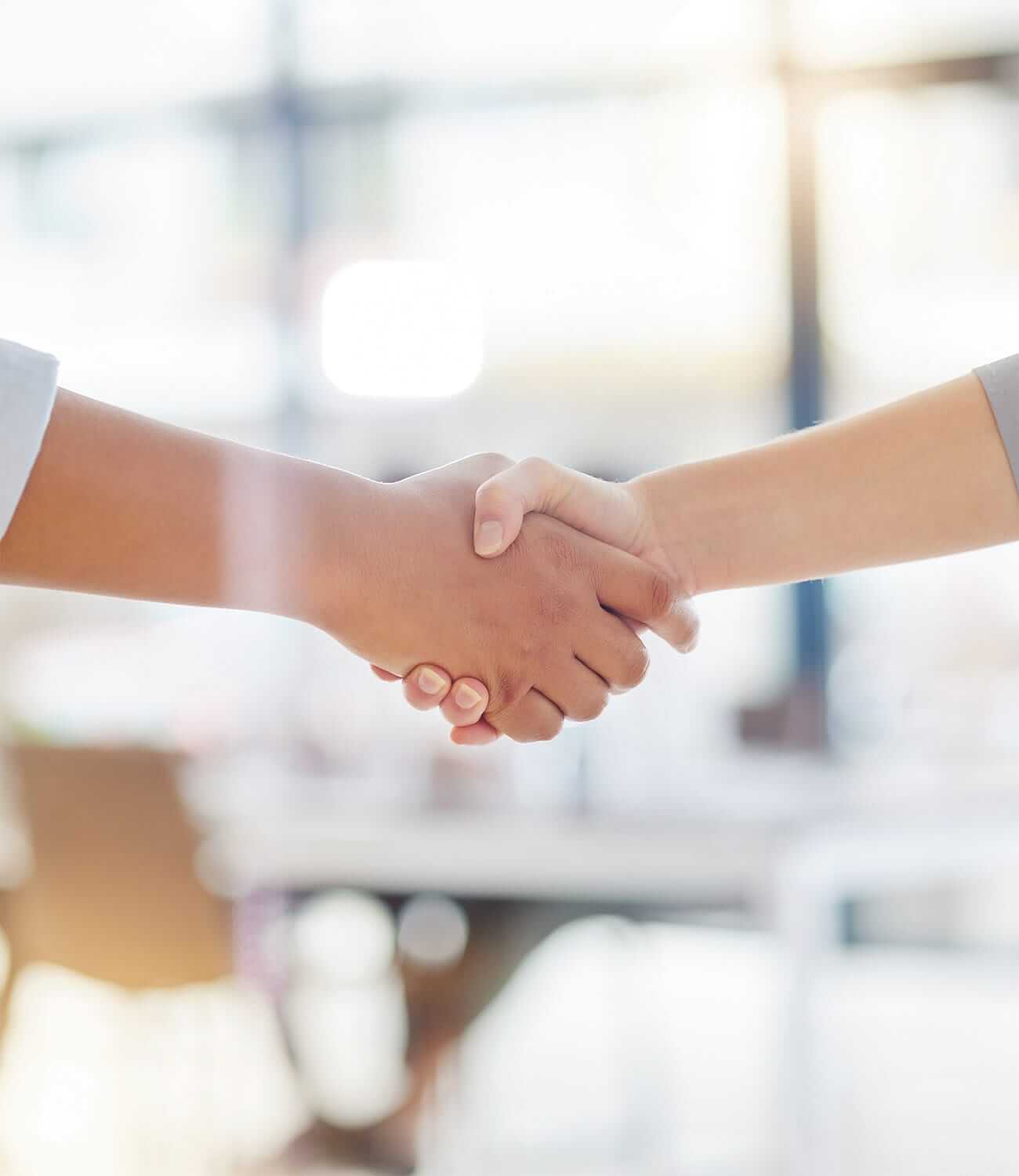 A complete support
Top Assistance
With a dedicated team, our service department supports you in all stages of business, from inquiry to product delivery, facilitating your business, increasing your profits, and simplifying the import of our products.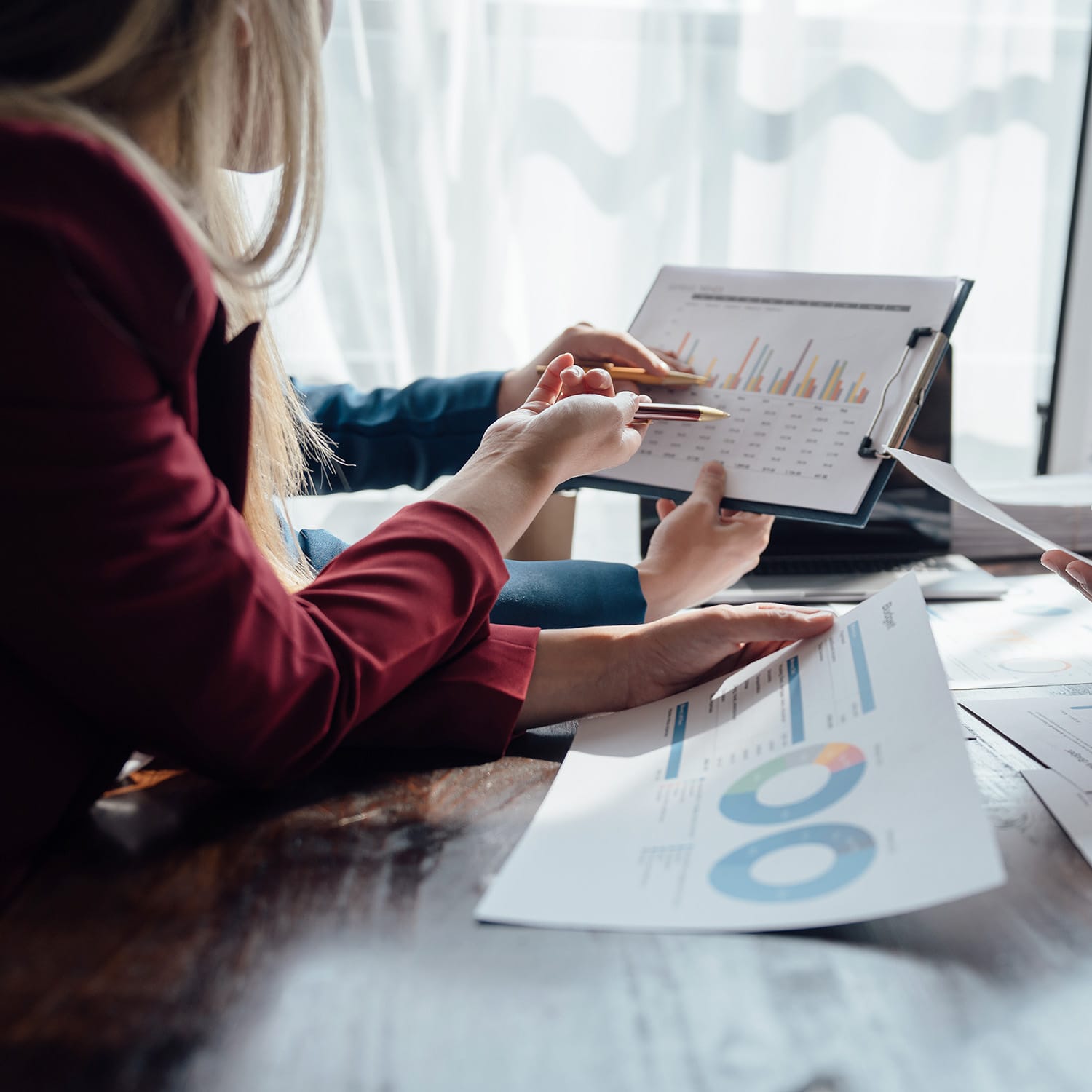 Product Inquiry and quotation
At such a time, speed and accuracy in providing correct information are critical factors in establishing and consolidating business relationships. Because of these reasons, the Ilif team will make sure it's speed and accuracy in dealing with your requests for availability, quotation, and delivery timing on all our products.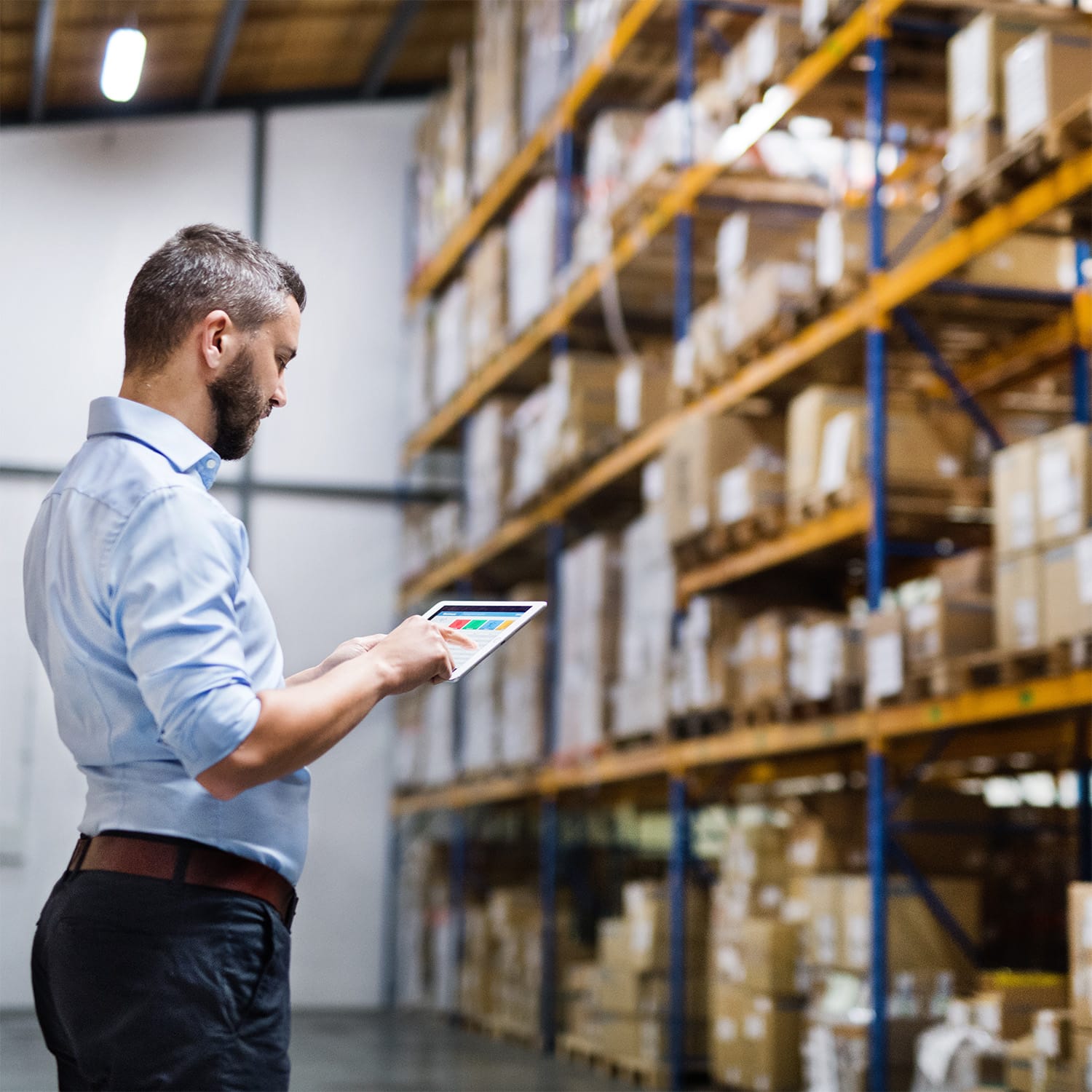 Logistics and document management
A part of our team is dedicated exclusively to logistics and document management. We take care of the best optimization of your pallets or containers and offer you the best shipping service to your country via air or ship.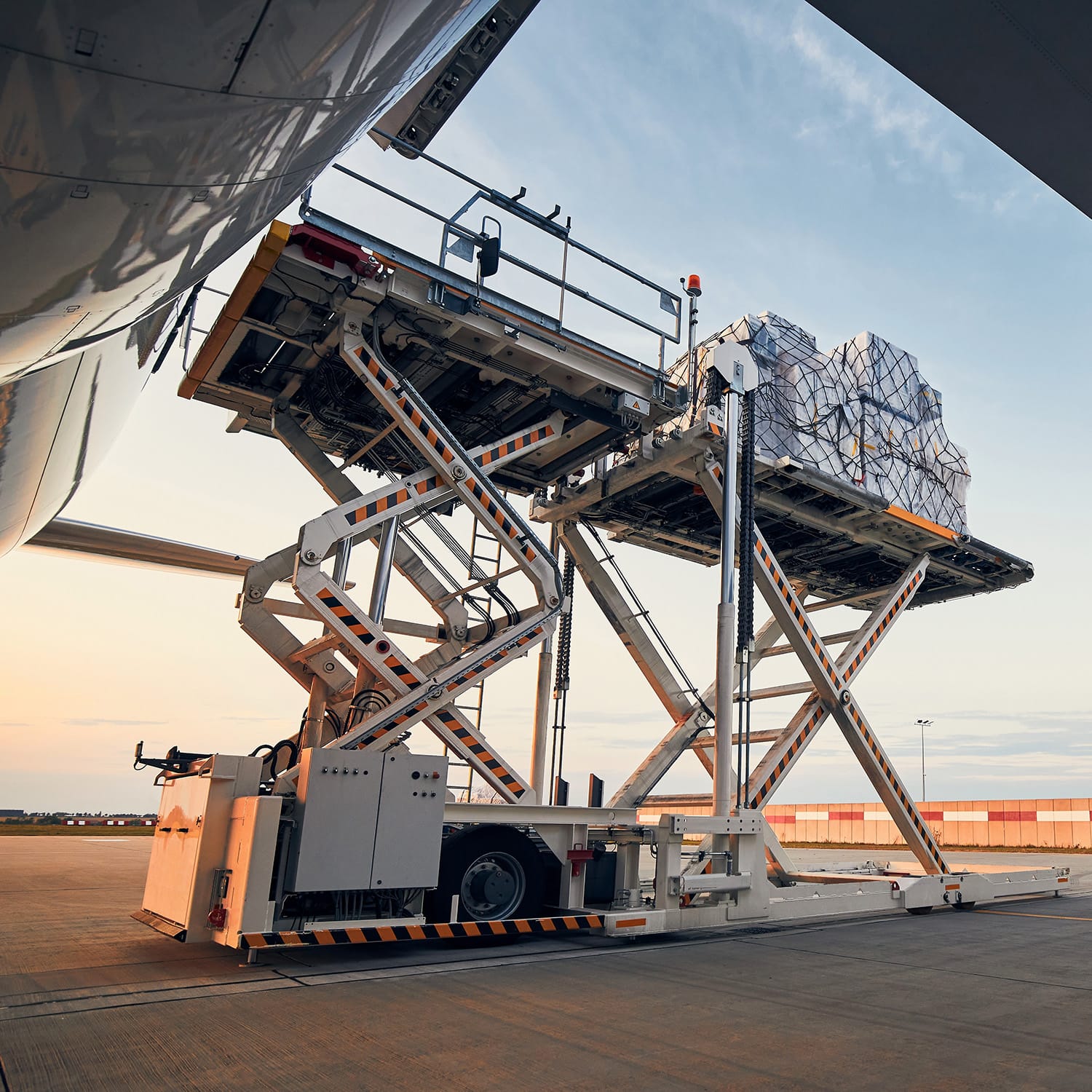 Shipping and delivery tracking
At Ilif, all shipments are monitored by our dedicated team, from pickup at our warehouses to loading by air or ship, to successful delivery at the agreed destinations. We have been working with major shipping companies for over 30 years and are very familiar with the mechanisms to optimize delivery times and modes.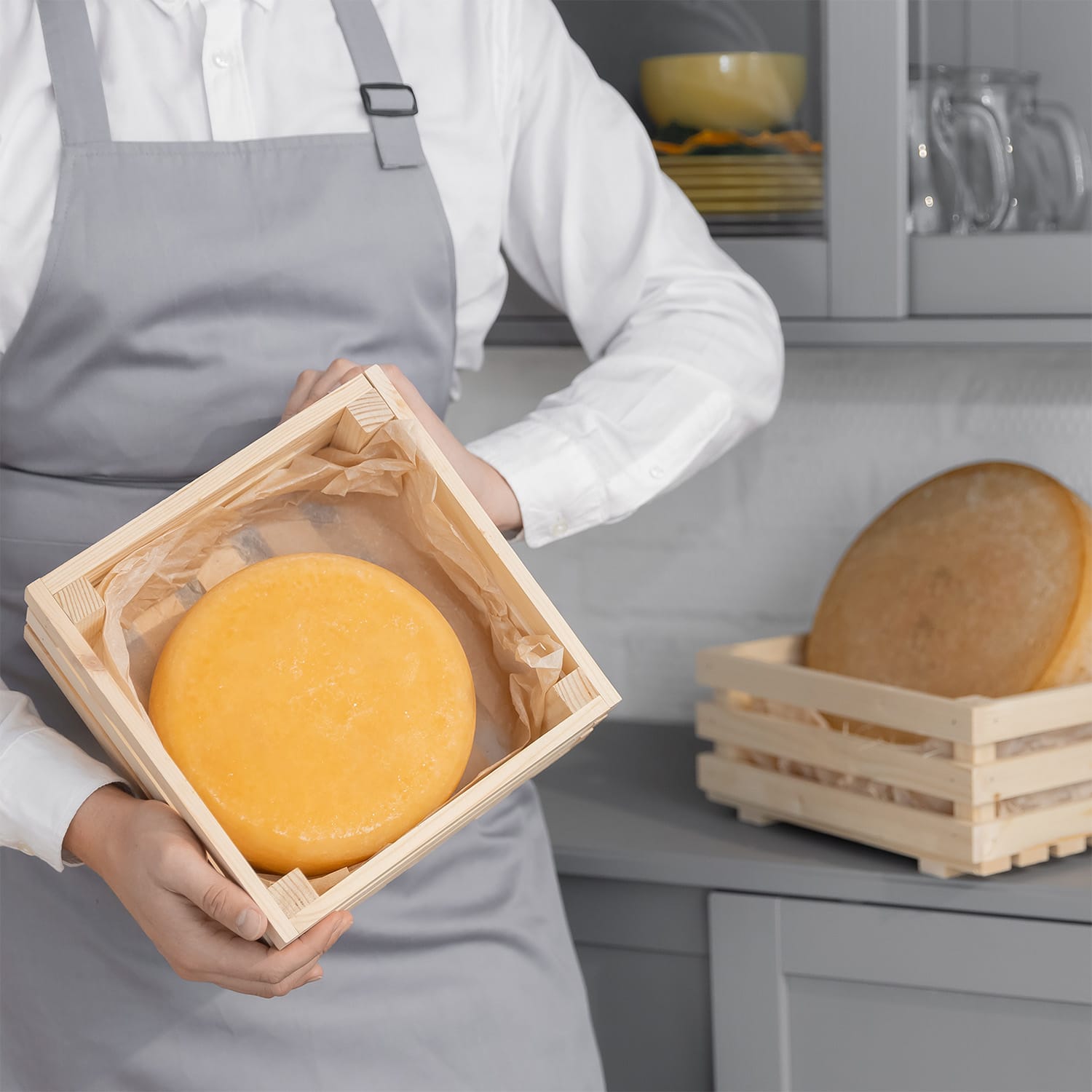 Product search and testing
Didn't find the product(s) you are looking for in the catalog?
No problem; our Research Team will do the best analysis of your request and identify and test the best products and manufacturers suitable for your needs. Based on a thorough analysis of your needs, we can conduct research and quality testing on the products you requested, issuing complete documentation of the service performed and a product sampling.
Get in touch
Do you have any questions?
Contact us for any information or request.
Our customer support is available Monday - Friday from 9:00 am - 5:00 pm. (Italy time zone)
Average answer time: 24h
CONTACT US
News
View all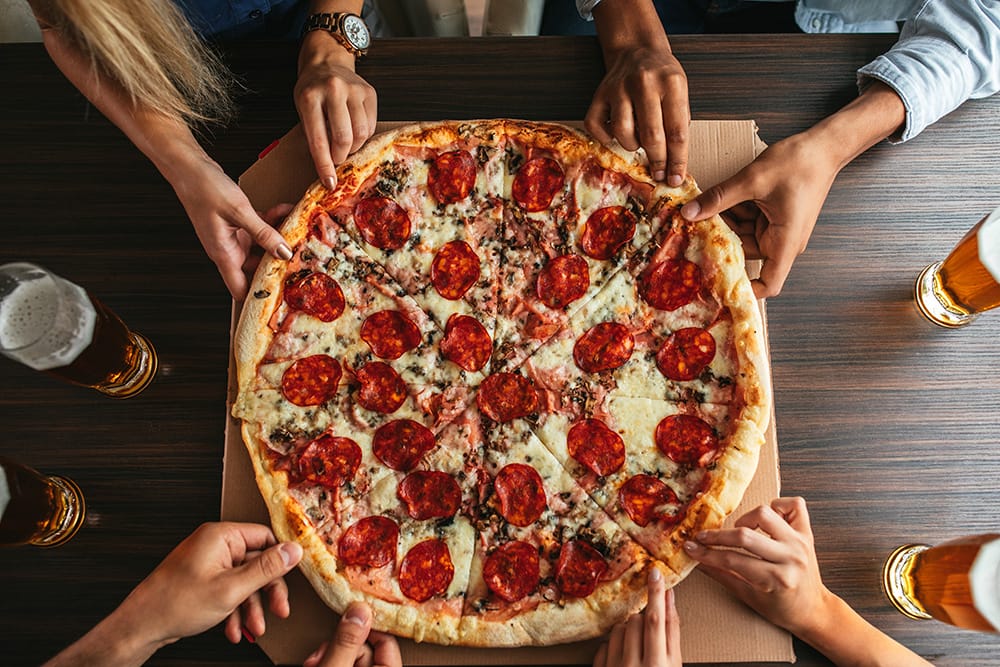 The Italian Export of Frozen Pizza continues to grow
Whether it's round, in a pan, alla pala, Neapolitan, Roman, white or red, with traditional, vegan, or gluten-free dough, and you name it, pizza is always synonymous with celebration. The Pizza is t...