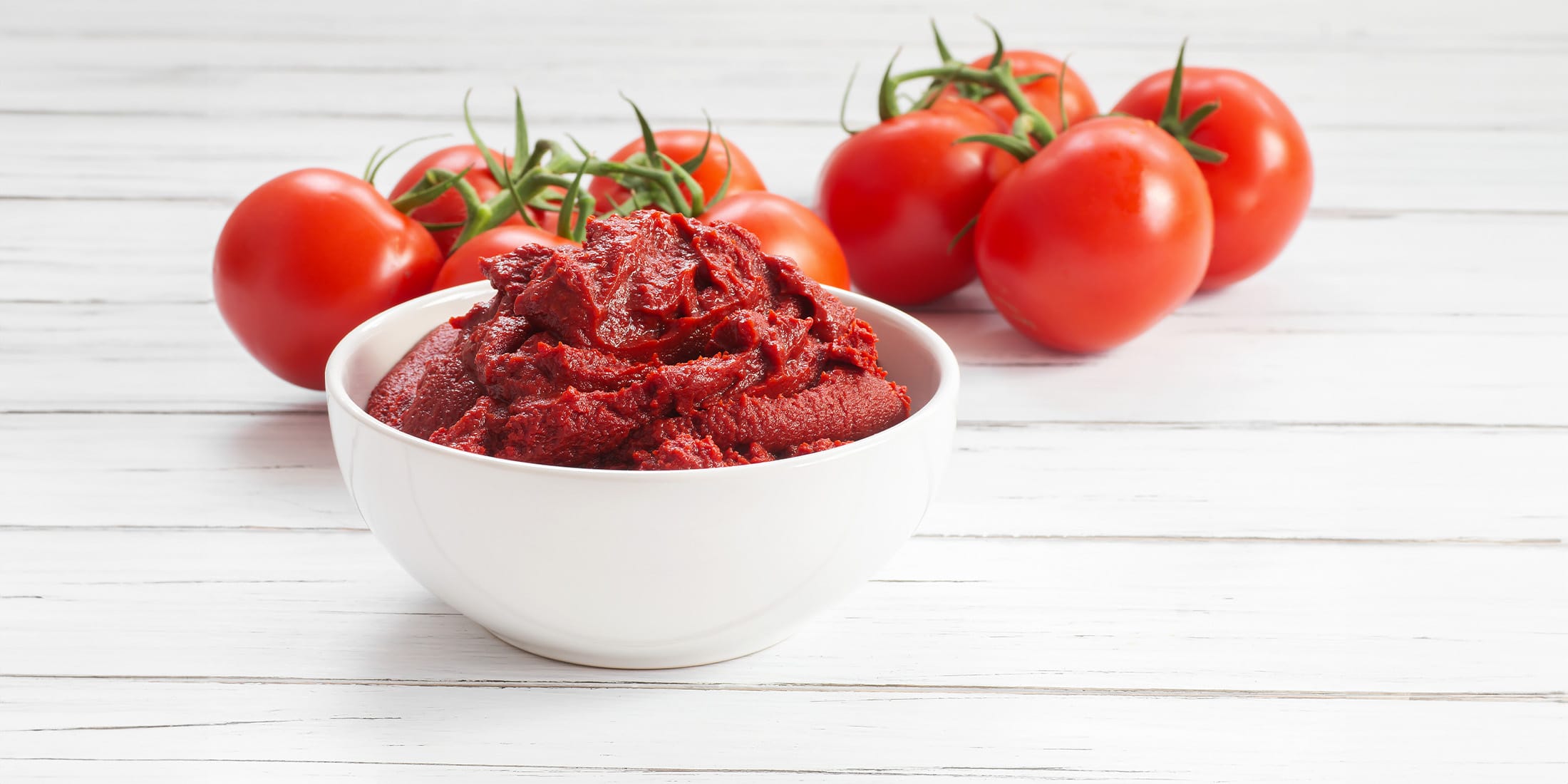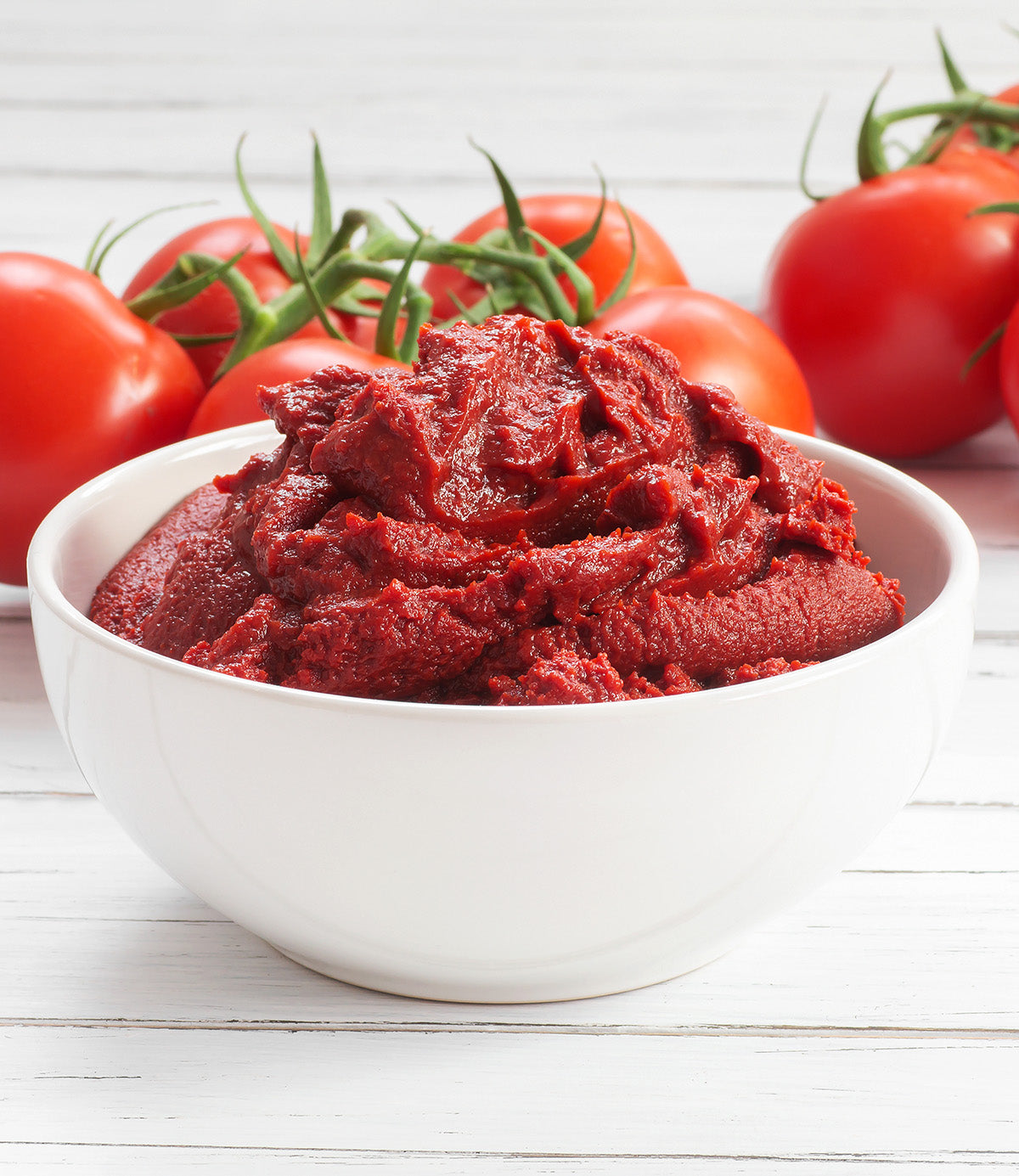 Tomato Paste
Ilif Food distributes Tomato Paste that consistently meets our customers' quality and service expectations. We want to be your trusted supplier, delivering superior value to customers through our dedication to providing a reliable supply of consistent quality products, value-added customer service, and sustainable prices through innovation and scale.
The Product
Is there anything better than a sun-ripened tomato's fresh, rich flavor? The savory taste of tomatoes is a much sought-after ingredient for many food products, which is why our tomato paste uses the most reliable, sustainable, high-quality tomatoes.
Our tomato paste is produced in the heart of Iranian agriculture, Shiraz Province, using modern processing plants made by Italian company Eng. A. ROSSI.
Our proposal features a high-quality finished product, incremental production capacity, modern productive plant technology, and competitive pricing.
Ilif Food commercializes a complete line of Tomato Paste in Aseptic drums worldwide.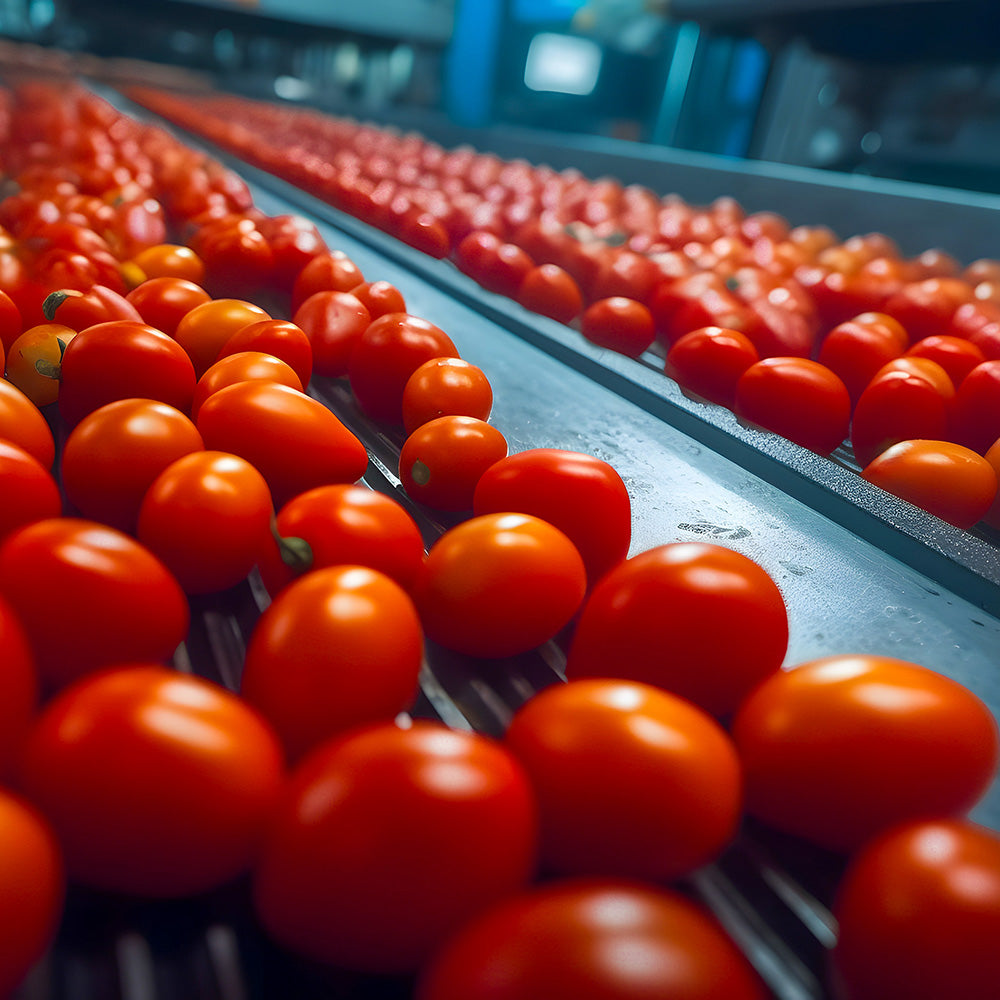 The Production
After being discharged into a collection channel, transported to the sorting station, and washed, the tomato is chopped and preheated. It is subsequently led to a passer and refiner, from which the refined juice and waste come out. The juice passes inside an evaporator, where, through several stages, it reaches the concentration level.
To obtain triple tomato paste, the Cold Break method is used, by which the tomato that has arrived at the factory is chopped and heated at relatively low temperatures, between 65° and 75°C.
The processing plant has a production capacity of 17,000 tons of Tomato Paste, 3,000 tons of Tomato Pure, and 5,000 tons of Tomato Sauce, with different formats and private label options.
The Features
Our Tomato Paste is a natural product made from fresh, healthy, and ripe tomatoes that are crushed, cooked, concentrated, and packaged in an aseptic container to ensure safety and preservation. This product contains NO additives, preservatives, or anything else.
The main features of tomato paste are defined by law. The triple concentrate must have a dry residue of not less than 36 brix, net of added sugars, and 7 kg of tomatoes are used to obtain 1 kg of triple concentrate.

APPEARANCE:
Homogeneous sieved tomato paste without visible seeds and skin.

COLOR:
Even bright red color, typical of ripe sound tomatoes.

FLAVOR/ODOR:
Characteristic tomato flavor, free from off taints and odors.

TEXTURE:
Firm consistency, some separation of clear liquid on standing.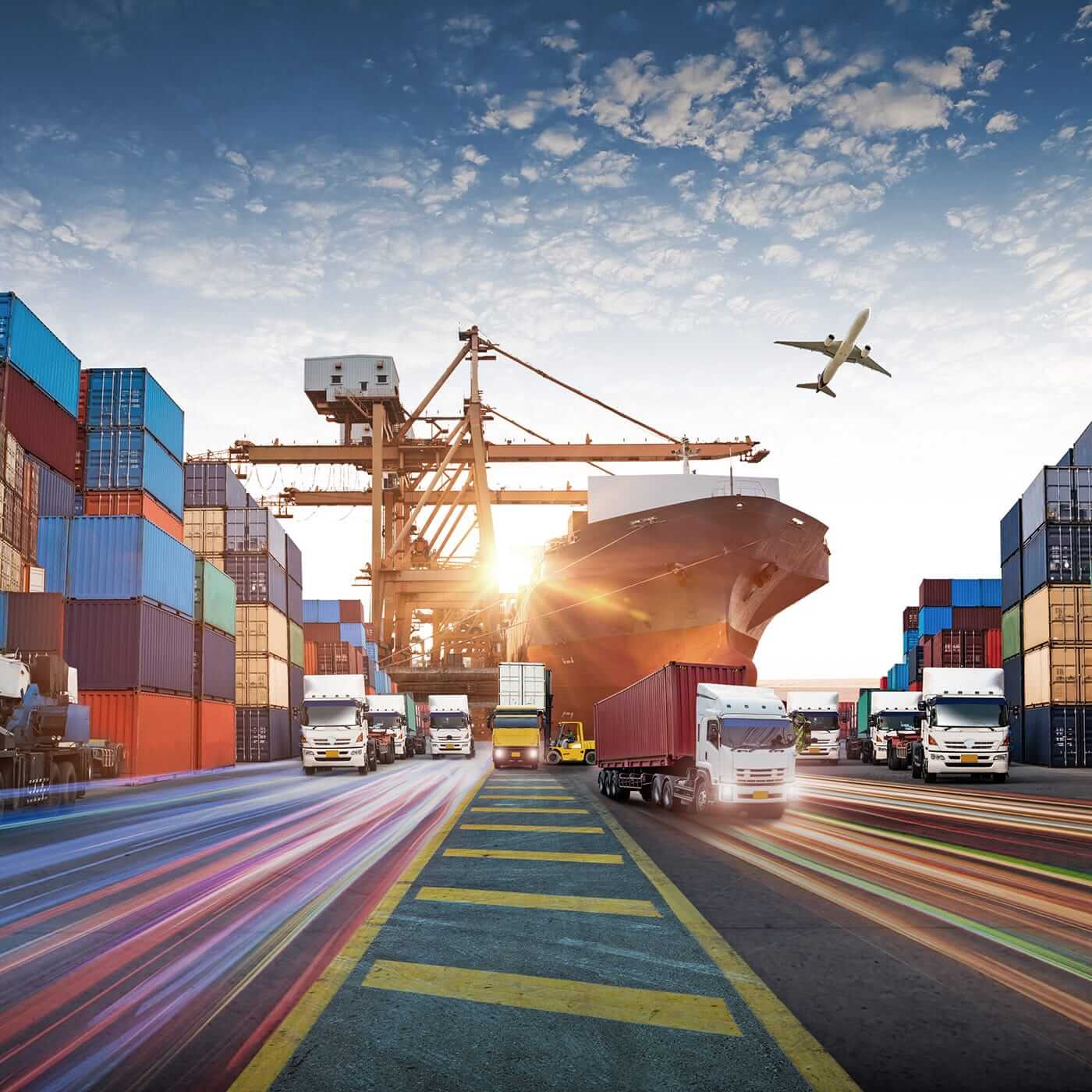 Our Services
As Ilif Food, we take charge of all technical and commercial aspects of the worldwide distribution of our Tomato Paste, specifically:
Product selection
Commercial negotiation
Quality control
Labeling
Certification
Logistics based in Dubai for final shipment
Get in touch
Do you have any questions?
Contact us for any information or request.
Our customer support is available Monday - Friday from 9:00 am - 5:00 pm. (Italy time zone)
Average answer time: 24h
CONTACT US
News
View all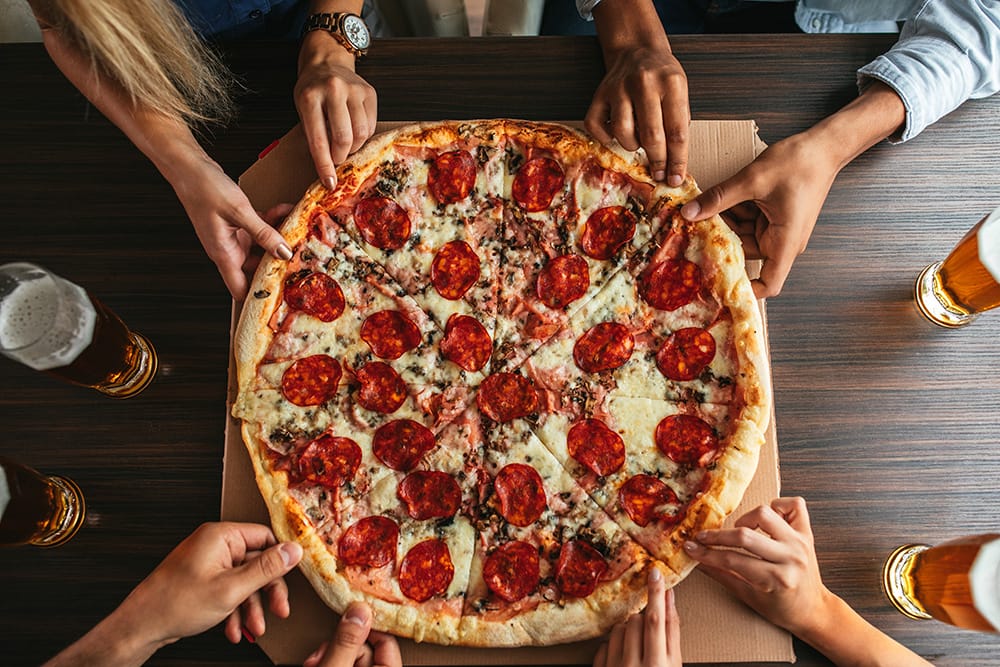 The Italian Export of Frozen Pizza continues to grow
Whether it's round, in a pan, alla pala, Neapolitan, Roman, white or red, with traditional, vegan, or gluten-free dough, and you name it, pizza is always synonymous with celebration. The Pizza is t...