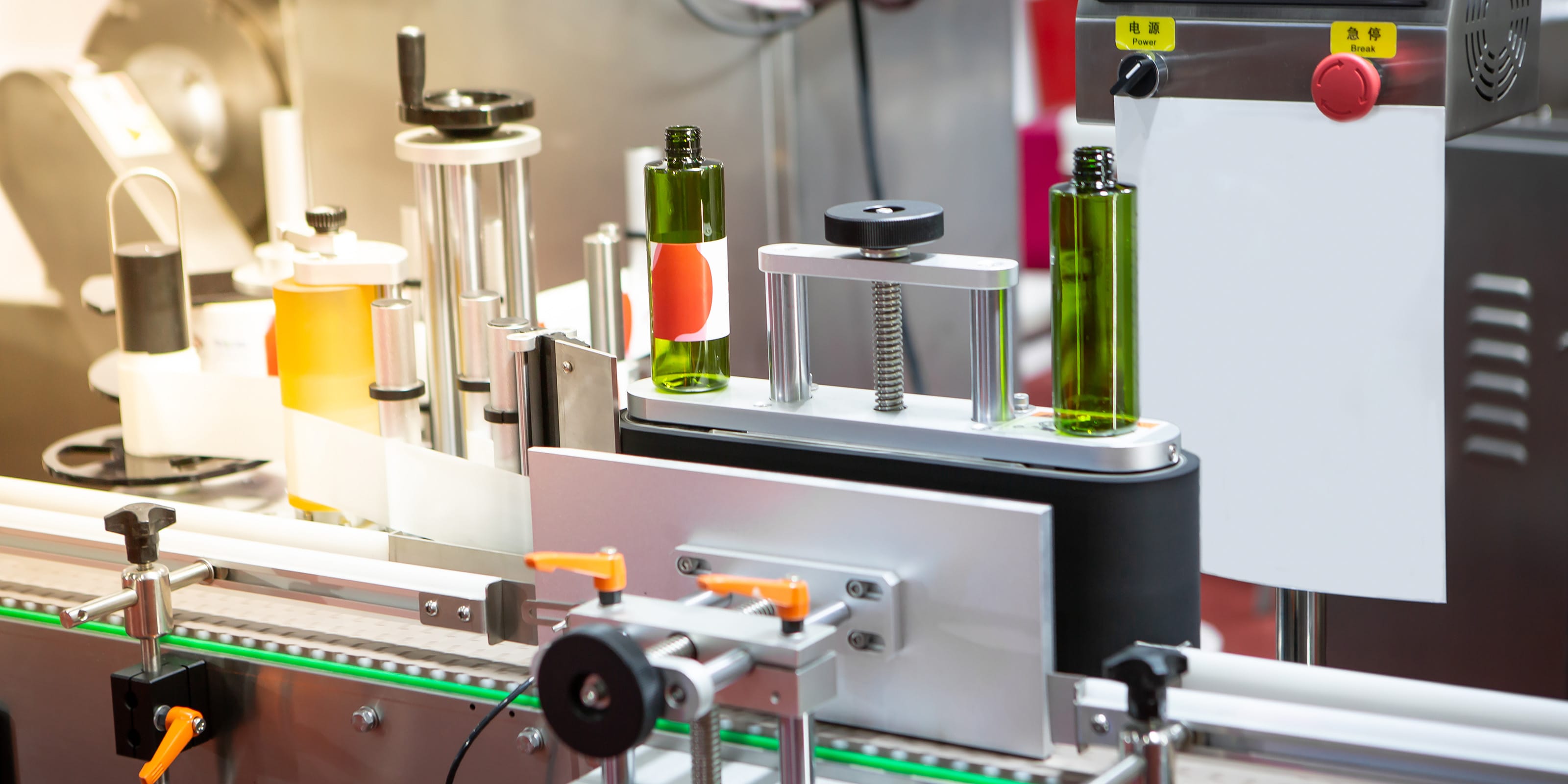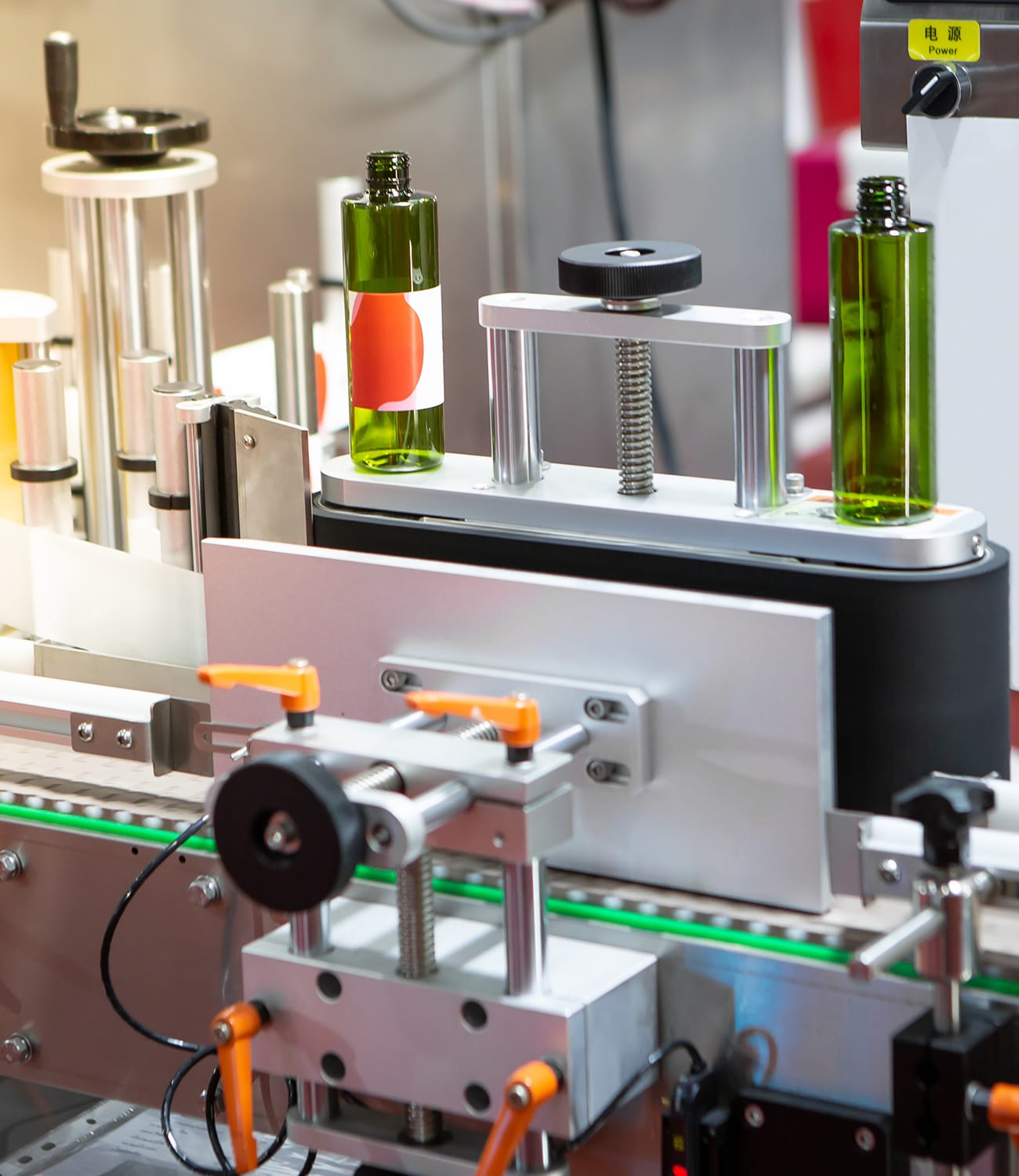 Food labels translated right
Labeling & Translation Services
We carry out full labeling and translation services for our clients for all our catalog products.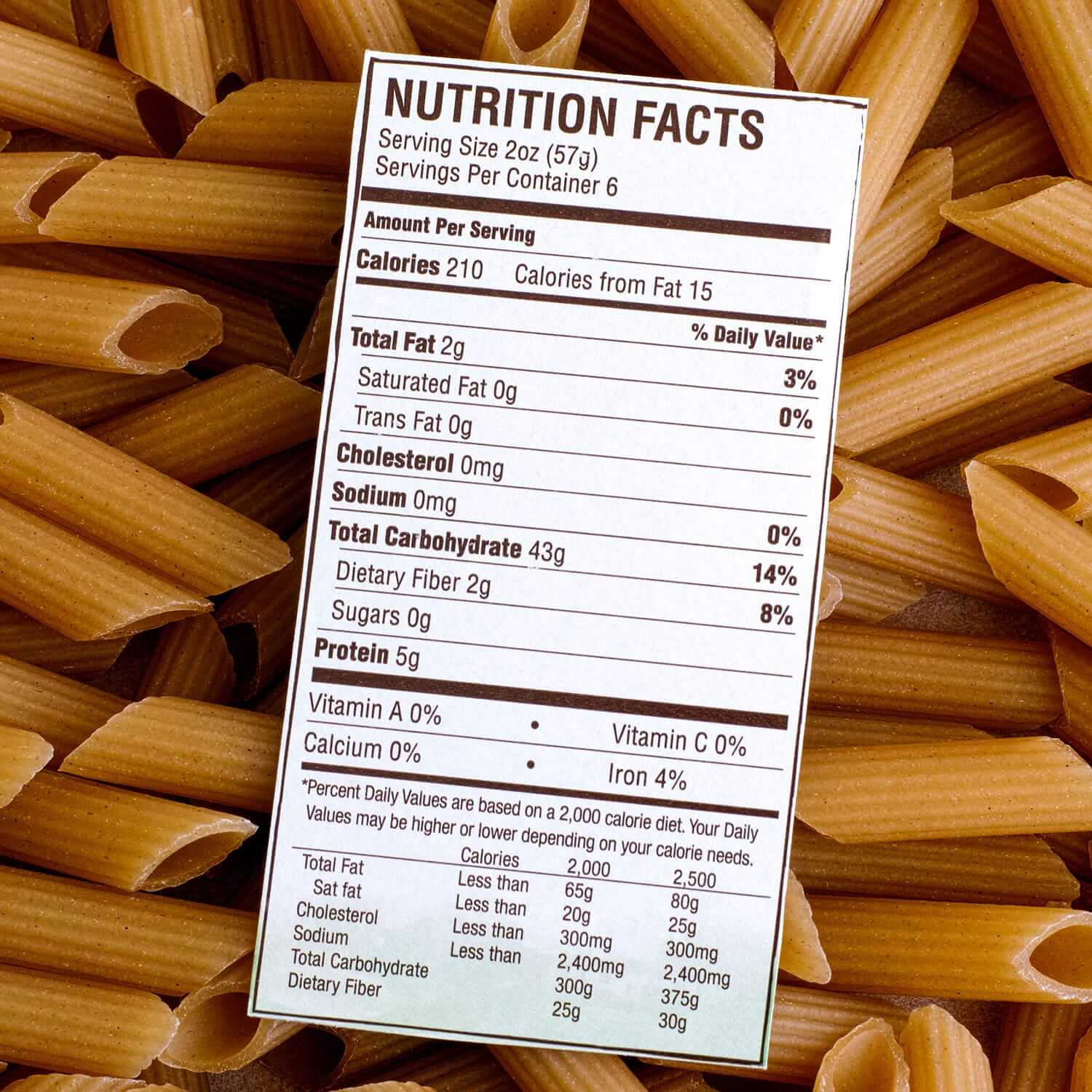 Accurate labeling and translation
The food industry is one of the most regulated sectors in the business world because food product quality directly impacts people's lives. When distributing your food and beverage products in global markets, accurate translations of food labels, nutrition facts, and ingredient names are a must to ensure regulatory compliance and international customer satisfaction.
Ilif provides high-quality food translation services between Italian and English, Italian and French, Italian and German, Italian and Arab, Italian and Chinese, Italian and Japanese, and 100 other languages. We've developed language-specific food terminology glossaries for each language pair to ensure the best linguistic accuracy and consistency for all your food localization needs.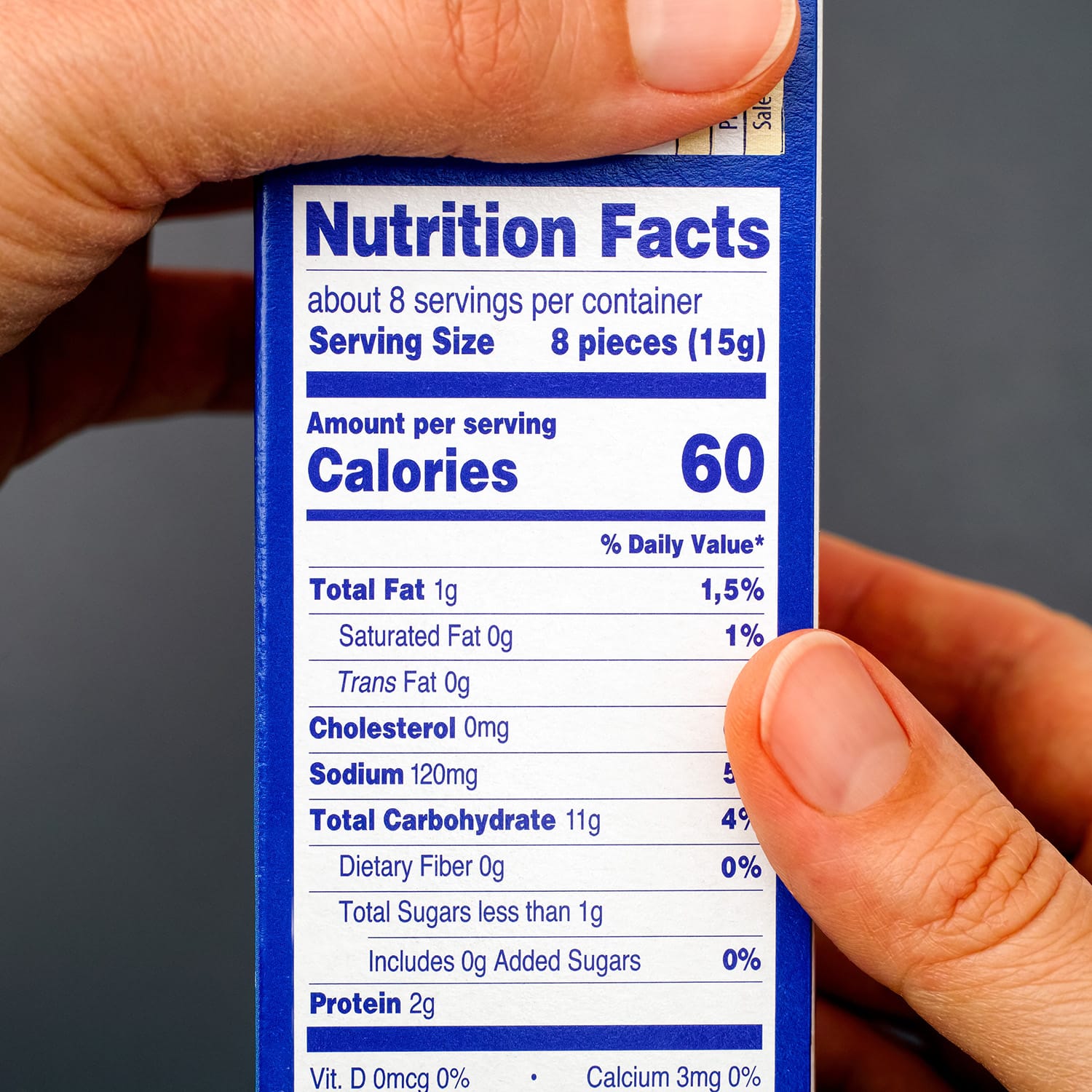 Customization and compliance
Whether own-brand or branded products, we can professionally print from production and expiration dates to nutritional values and intolerances on all products. This way, goods can comply with import regulations for various foreign markets.
Labels are available in multiple sizes, colors, and formats for ambient, refrigerated, and frozen products.
Get in touch
Do you have any questions?
Contact us for any information or request.
Our customer support is available Monday - Friday from 9:00 am - 5:00 pm. (Italy time zone)
Average answer time: 24h
CONTACT US
News
View all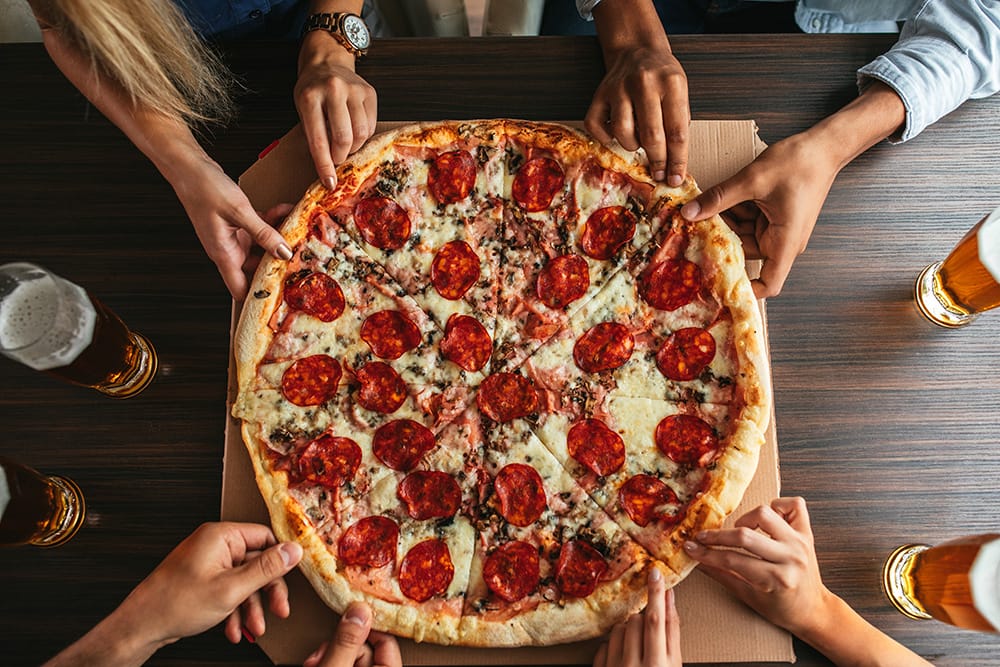 The Italian Export of Frozen Pizza continues to grow
Whether it's round, in a pan, alla pala, Neapolitan, Roman, white or red, with traditional, vegan, or gluten-free dough, and you name it, pizza is always synonymous with celebration. The Pizza is t...